If it seems like everyone is on the Amalfi Coast, there's a reason or two. The unbelievably gorgeous scenery, fabulous shopping, and delicious food offer the ultimate getaway.
★ Best time to travel: Apr – Jun, Sep – Oct
Amalfi Coast OUTFITS
The charming Amalfi Coast in Italy is a destination that exudes timeless charm and breathtaking beauty.
 As you stroll along the cliffside villages and soak in the mesmerizing views of the Mediterranean Sea, your outfit should reflect the enchanting ambiance of this coastal paradise.
 Get ready to embrace coastal chic with our carefully curated selection of Amalfi Coast outfits that effortlessly combine style, comfort, and a touch of Italian elegance.
 From breezy dresses to stylish accessories, let's embark on a fashion journey that captures the essence of this captivating destination.
Men
1. Layer Up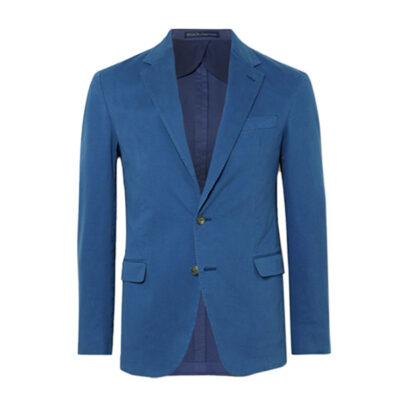 Polo Ralph Lauren
Slim-Fit Garment-Dyed Cotton-Blend Twill Blazer
Ralph Lauren Purple Label
Tapered Pleated Linen Suit Trousers
Kids
1. Garden Inspiration
2. Bright and Bold Prints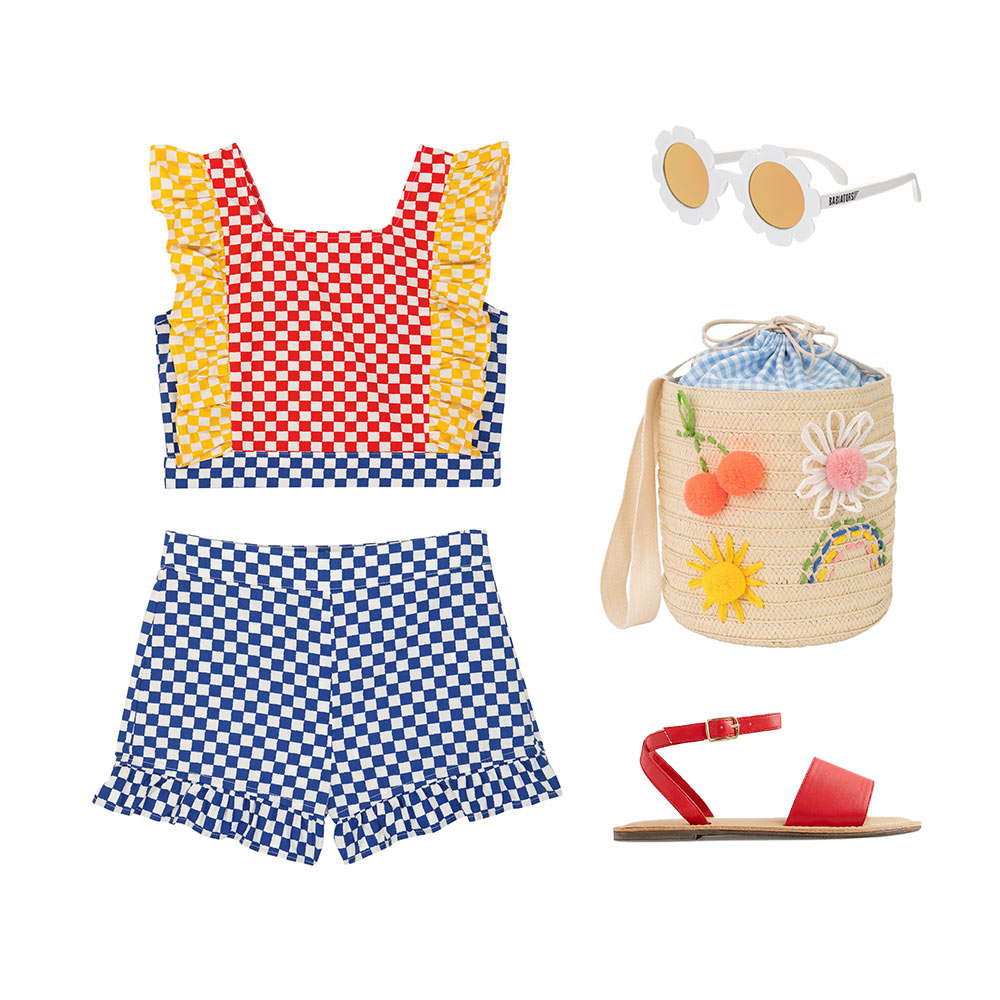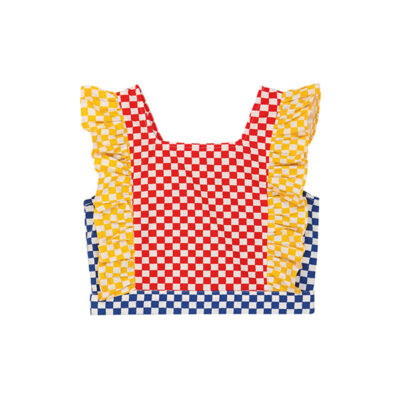 Stella McCartney Kids
Ruffle-Trimmed Checked Cotton Top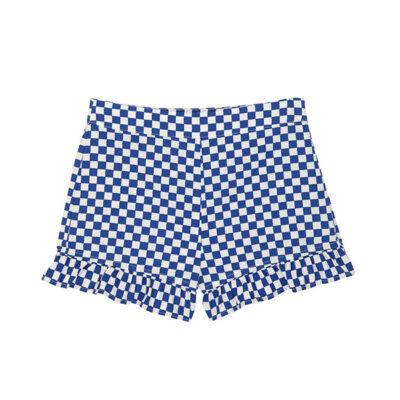 Stella McCartney Kids
Checked Cotton Shorts
The Amalfi Coast is both beachy and hilly. Keep a pair of flip flops in your bag for impromptu stops at the beach, but wear shoes that can handle plenty of climbing hillside steps.
The Perfect Day
Girls Trip
MORNING
Get your glam on with your best girls on a trip to the Amalfi Coast. From boat rides to lunches al fresco to all the designer shopping you could want, it's the ultimate trip.
DAY
Take a boat ride to Capri for the day and wander the luxury boutiques with a stop for some sun and pasta at the legendary La Fontelina beach club (make a reservation in advance!).
Custom-made sandals are a classic purchase from the coast—Safari Sandals in Positano start at only 60 euros for a pair of your design. Stop on your way to have a drink at the instantly recognizable Le Sirenuse hotel.
EVENING
Tourists and locals alike enjoy the rocky beaches and sparkling aquamarine water. Rent a room at Lo Scoglio in Nerano and make sure to stop by its beloved terrace restaurant where you might run into famous faces like David Beckham and Jennifer Lopez—two recent guests.
Romantic Getaway
MORNING
What could be more romantic than beautiful scenery, long days spent at the beach, and evenings spent dining outside perched above the water?
The hotels on the Amalfi Coast are famous for their beauty and high level of service. Ravello, perched high up in the hills, has a selection of gorgeous resorts including the Belmond Caruso.
DAY
You can rent a speedboat (or a mini yacht) for the day to live your best Dolce Vita fantasies on the water. Make sure to pack a caftan for popping off into a water-side restaurant for lunch, like at La Conca del Sogno.
EVENING
Shopping in Capri is the ultimate in designer luxury. From Ferragamo to Moschino, you'll find all the well-known Italian designers along with classic gems like the Canfora, where Jackie O famously bought her sandals.
Finish your day with a spritz or a local Limoncello on the balcony!