Visiting the Maldives is the crown jewel of all vacations. The remote archipelago is made up of 1000+ islands which are surrounded by stunning turquoise water.
★ Best time to travel: Mar – May, Sep – Nov
Maldives Outfits
Your Maldives looks should be the perfect mix of casual and dressy. Daytime means beach, swim, snorkel and hitting up the spa, and then there's sunset cocktails and dinner for dressing up.
Women
1. Maldives Outfit: Sunset Stunner
2. Maldives Outfit: Beach Babe
3. Maldives Outfit: Overwater Bungalow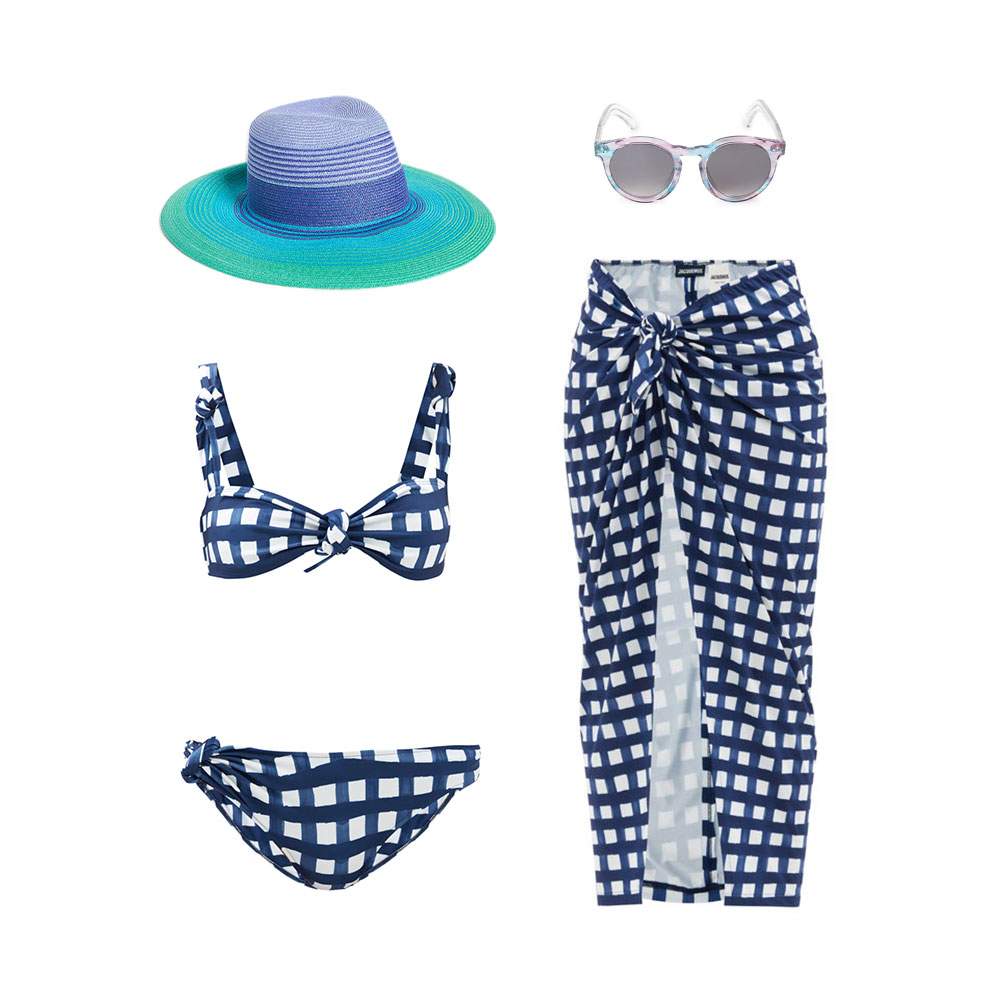 Jacquemus
Vichy Tie-Knot Check Bikini Top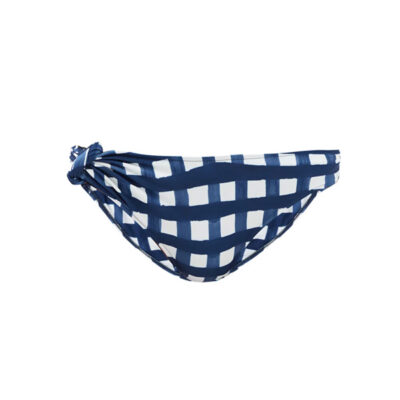 Jacquemus
Vichy Side-Tie Check Bikini Briefs
Men
1. Maldives Outfit: Breakfast on the Ocean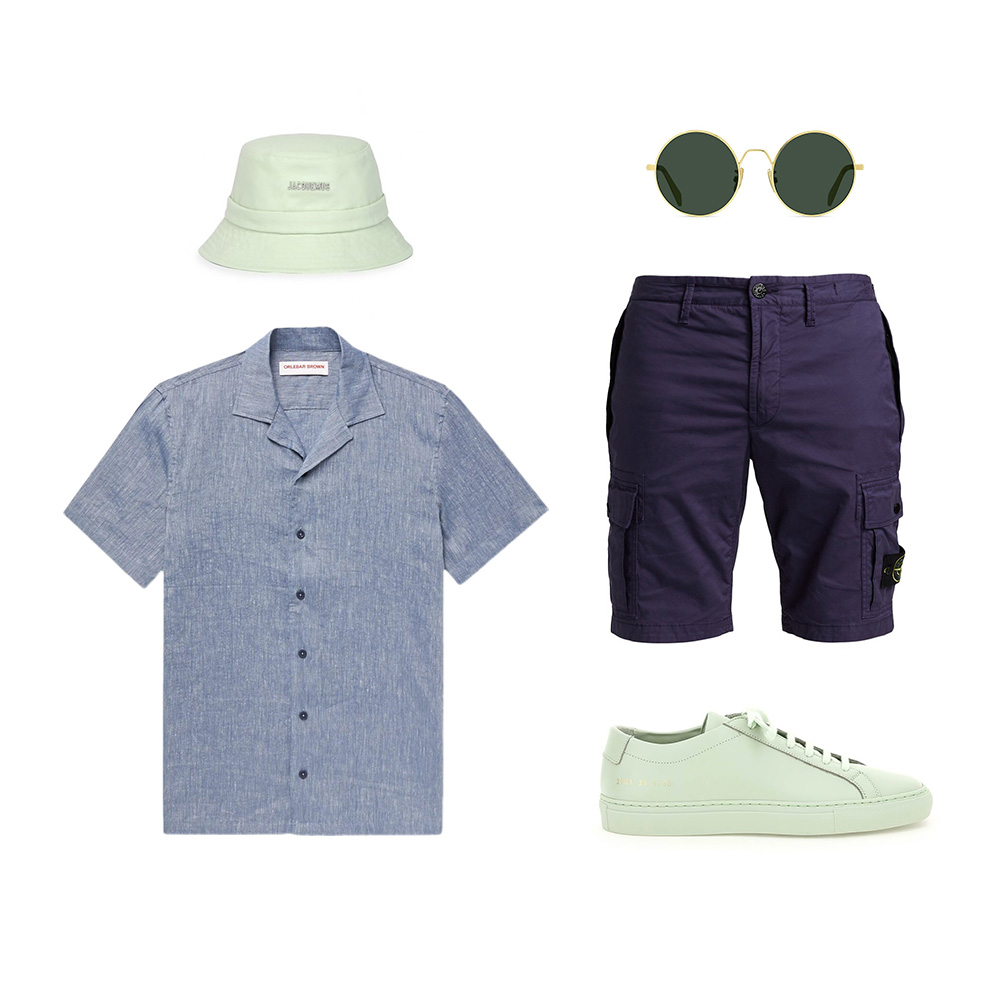 Orlebar Brown
Hibbert Linen-Blend Shirt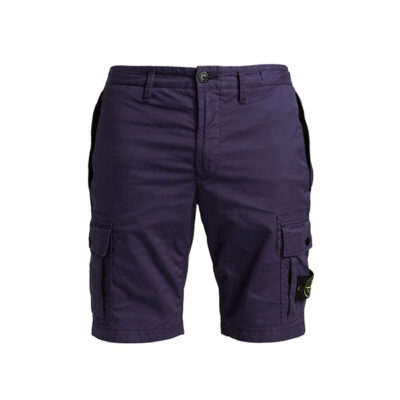 Stone Island
Cotton Twill Bermuda Shorts
2. Maldives Outfit: Seaplane Style
Kids
1. Maldives Outfit: Floral Fun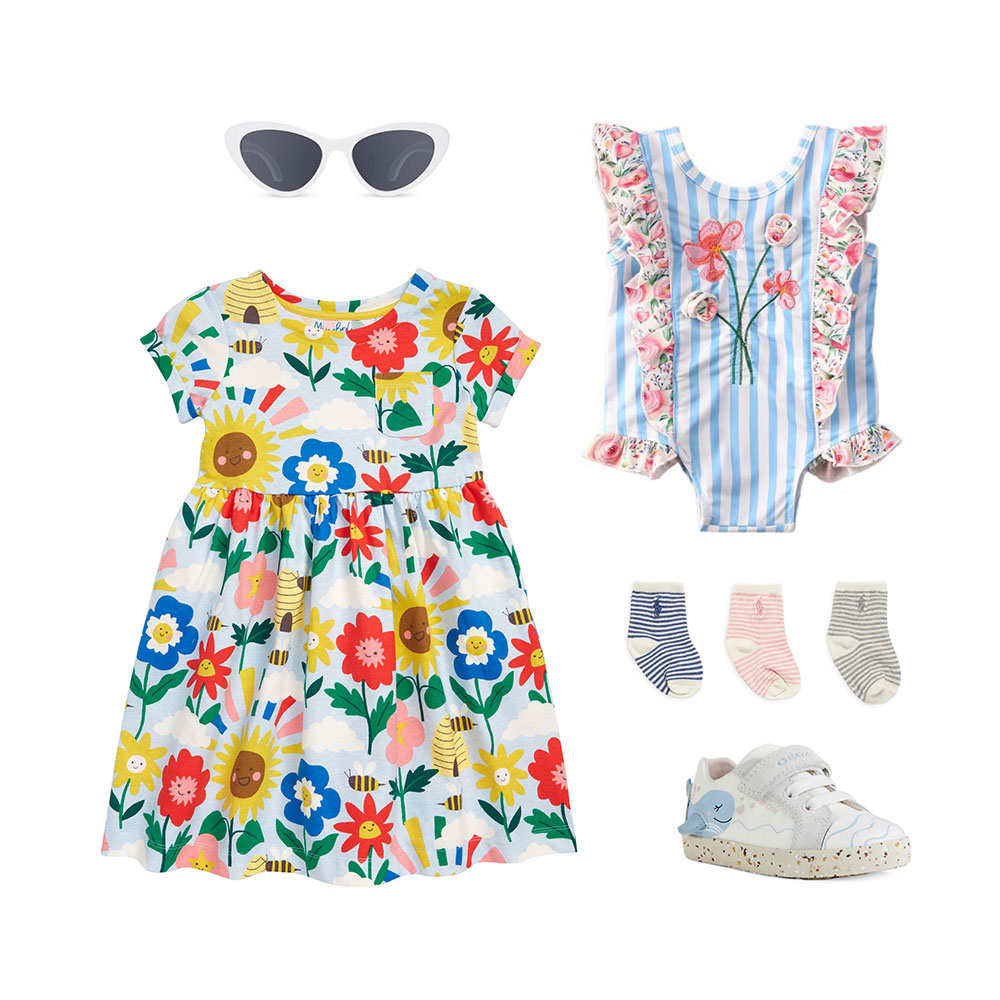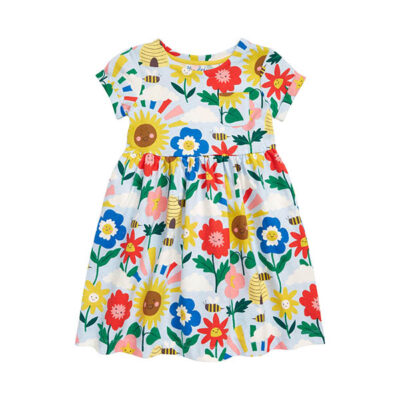 Mini Boden
Kids' Fun Floral Print Cotton Jersey Dress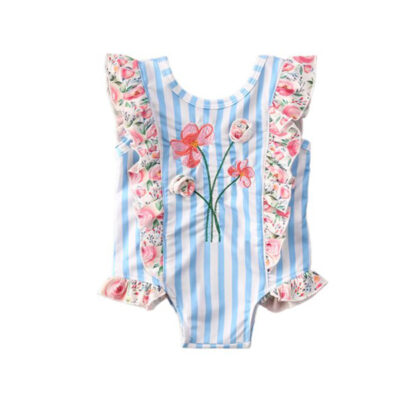 Emmababy
Baby Girl Swimwear Floral Ruffle Swimsuit
2. Maldives Outfit: Tropical Day
Stella McCartney
Boy's Crocodile Graphic-Print Jersey Tee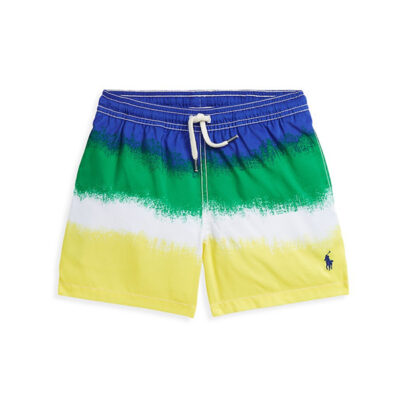 Polo Ralph Lauren
Little Boy's Dip-Dye Traveller Swim Trunks
3. Maldives Outfit: Tie Dye Play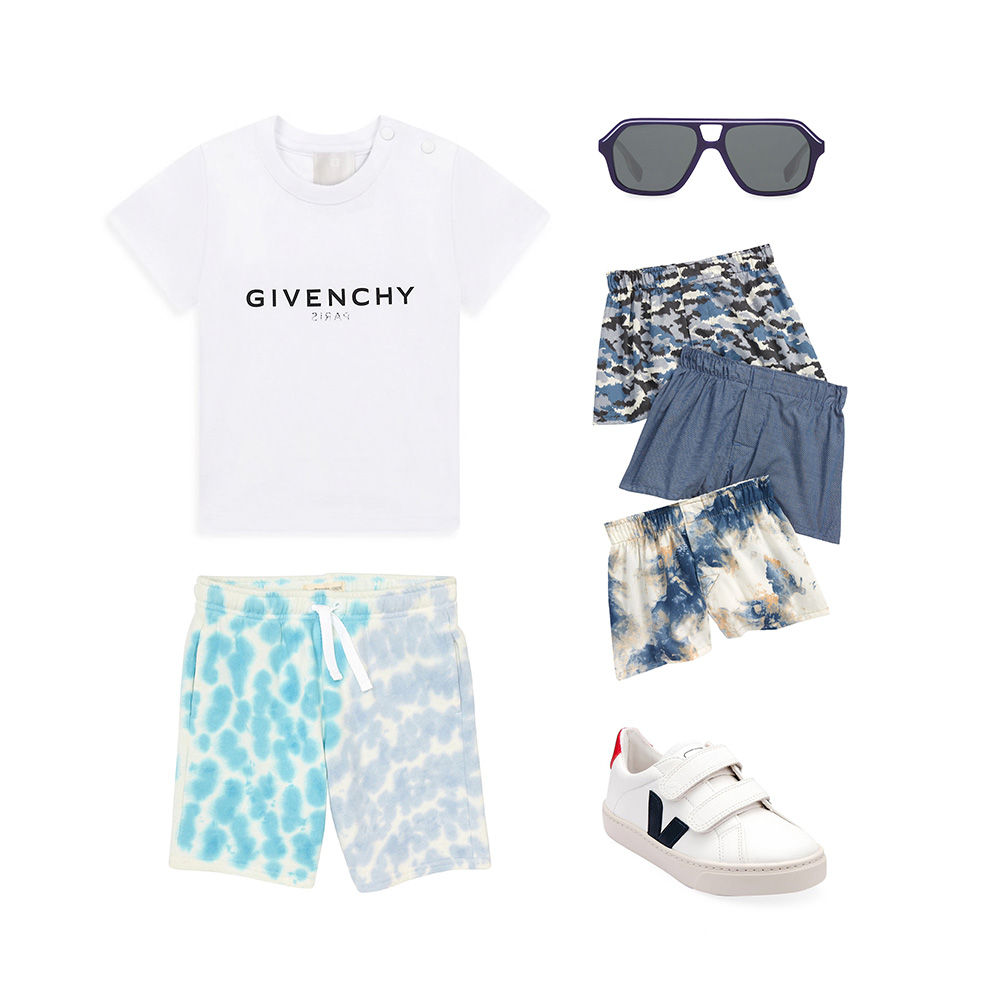 Givenchy
Baby's & Little Boy's Ruffle Logo Short-Sleeve T-Shirt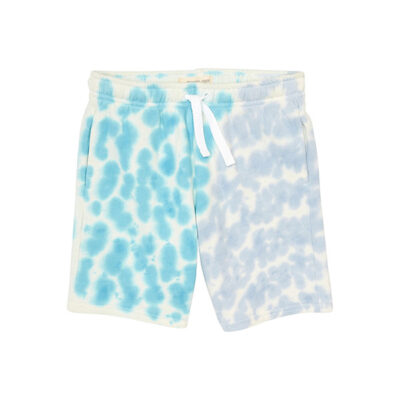 Tucker + Tate
Kids' Daily Tie Dye Shorts
Bikes are one of the most common ways to get around in the Maldives. Keep that in mind when you pack; ideally you want to wear something that won't accidentally snag.
Top 8 Must Have for Maldives Outfits
The Perfect Day
Girls Trip
MORNING
Most people associate the Maldives with honeymoons and anniversary couples trips, but there's plenty to do on a girls trip too. Wake up and eat breakfast, then enlist your best friend for an experience of a lifetime — a submarine trip underwater.
DAY
Board the Deepflight at Four Seasons Landaa Giraavaru and enjoy an oceanic exploration deep below the ocean surface. The Baa Atoll is famous for its aquatic wildlife with manta rays and sharks, stony and soft corals, over 1,000 fish species, and marine turtles.
EVENING
Enjoy some cocktails at Blu Bar, they have gigantic gin and tonics adorned with flowers, perfect for Instagram. Then let the staff escort you and your friends to a sandbank for a private dinner with your toes in the sand. Who says candlelit dinners are only for couples?
Family Trip
MORNING
The Maldives is the perfect place for a family that loves the water — your perfect day is filled with swimming, snorkeling, and a sunset cruise. Don't forget to apply lots of sunscreen, the sun here in the Maldives is strong. Start your day floating around in the pool to assess your children's swim skills, then step it up to snorkeling in the ocean. Have them wear a life vest and an optional rope attachment to you to keep it safe.
DAY
Enjoy a nice outdoor lunch in the shade, then opt for an afternoon siesta. Just as the sun is lowering, go on a sunset boat cruise where you most likely will see dolphins along the way. Your kids are going to talk about their new aquatic friends forever.
EVENING
Close the day out with a nice dinner and get some rest from your adventurous day.
Romantic Getaway
MORNING
It doesn't get more romantic than the Maldives. Start your day with a delicious breakfast, then head to the spa for a day of wellness. A couples massage will help you unwind and will remove any tension you have from your long trip here. Many hotels have spa cabins with glass floors, make sure to book one of them for your experience.
DAY
After that hydrate with lots of tea and water, and enjoy a light lunch of fresh fish and salads. Don't eat too much though because you still have an important activity coming up – a couple's photo shoot. Yes, it's a little cheesy but when else will you be in the Maldives? Snap some photos on the beach and among the lush vegetation to capture your romantic holiday. When you're back home at work you'll fondly look at photos of your couples getaway.