Where the European glitterati tastefully vacation and spend their days boating on the water, Lake Como is breathtakingly beautiful.
★ Best time to travel: Apr – Oct
Lake Como Outfits
Lake Como is a chic destination where people love fashion and thoughtful accessories. You'll always want to wear something slightly dressy to lunch or dinner, and in the evening bold colors and elegant shoes go a long way.
Keywords for Como style is subtle luxury.
Women
1. Lake Como Outfit: Spring Florals
Agua by Agua Bendita
Violetta Cropped Floral-Print Poplin Top
Weekend Max Mara
Cecco Cropped Trousers
2. Lake Como Outfit: Lady in Rosso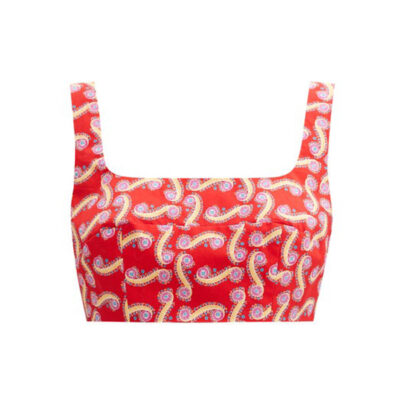 Saloni
Choli Square-Neck Printed Cotton Cropped Top
Saloni
Della High-Rise Printed Cotton Skirt
3. Lake Como Outfit: Bathing Luxe
Casa Raki
Nina Organic-Linen Tiered Mini Dress
Haight
Crepe Iu One-Piece Swimsuit
Men
1. Lake Como Outfit: Casual Chic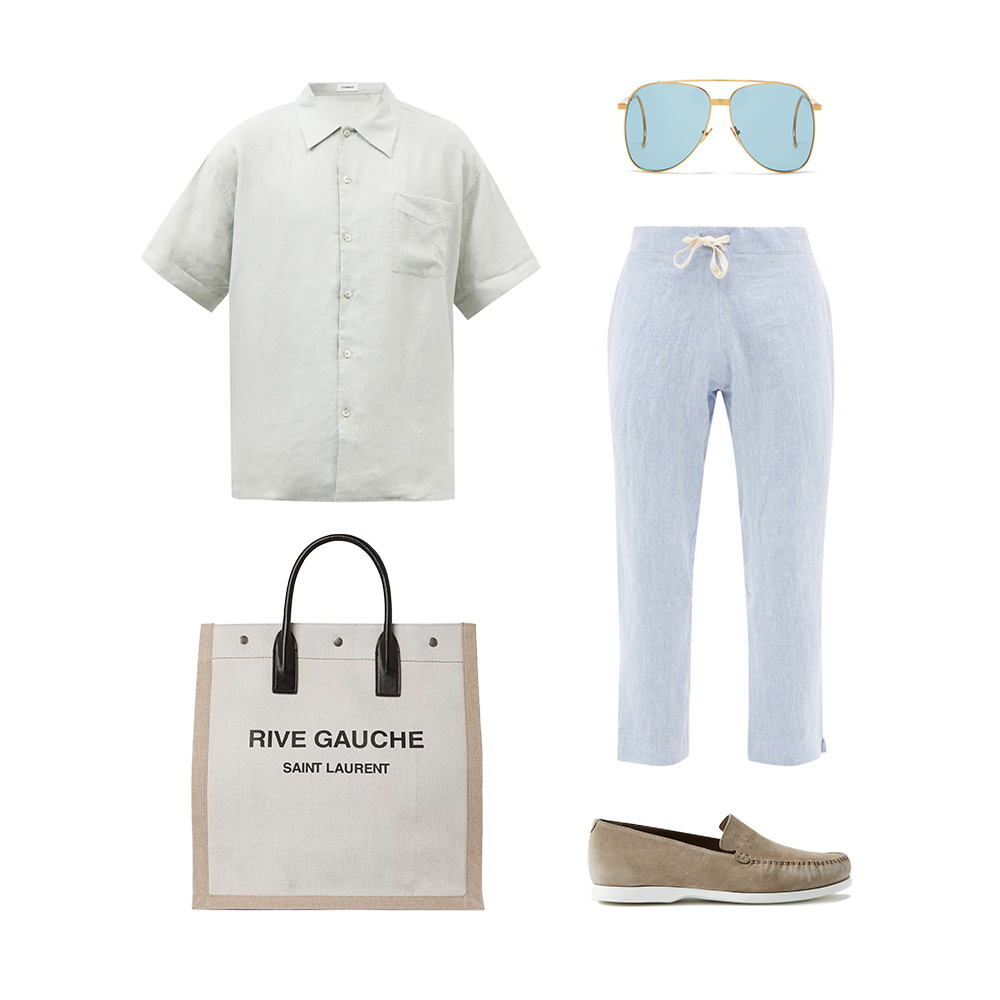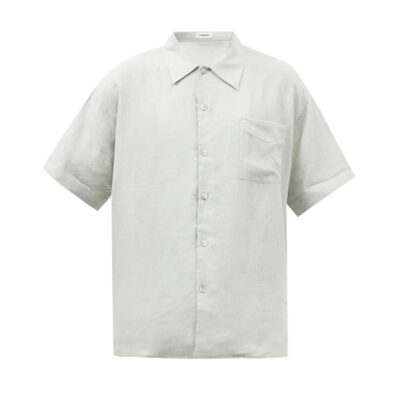 Commas
Patch-Pocket Linen Shirt
Marané
Elasticated-Waist Cropped Linen Trousers
2. Lake Como Outfit: Villa Tour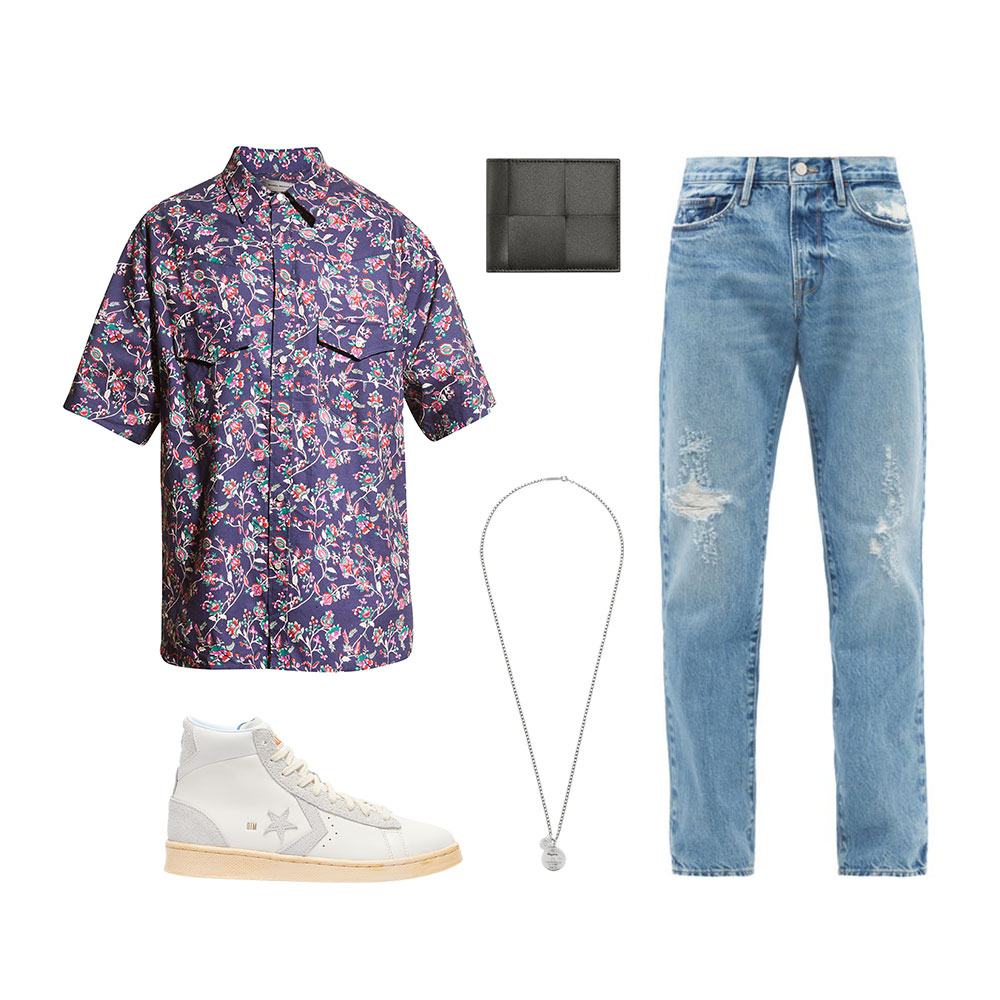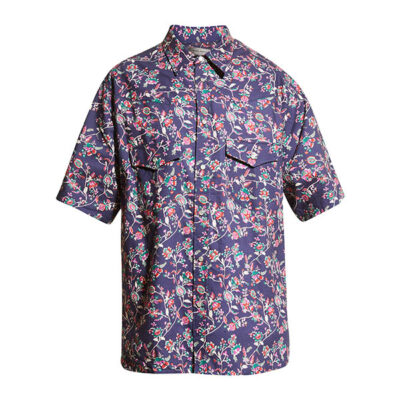 Isabel Marant
Men's Bigilian Floral Sport Shirt
Frame
L'Homme Distressed Slim-Leg Jeans
3. Lake Como Outfit: Boat Day Bliss
Kids
1. Lake Como Outfit: Blooming Flowers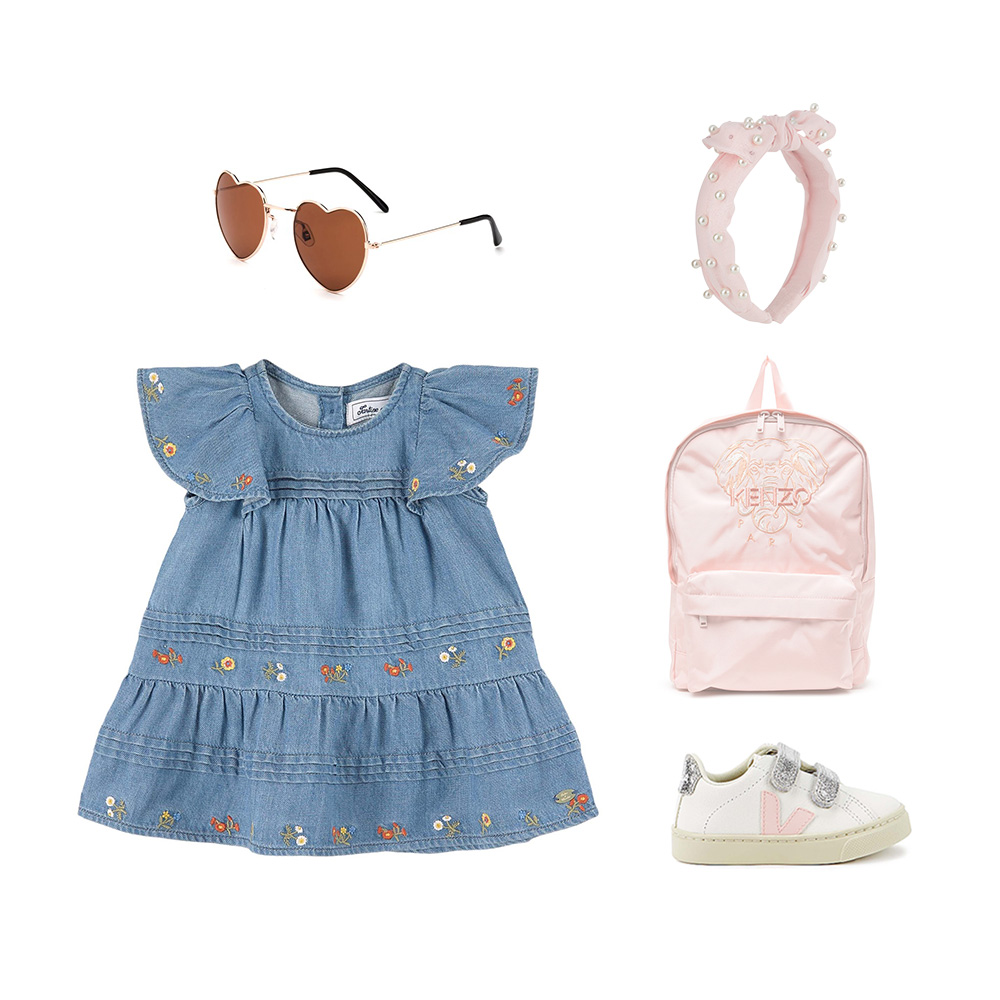 Tartine et Chocolat
Blue Denim Embroidered Dress
Kenzo
Elephant Logo Embroidered Backpack
2. Lake Como Outfit: Nautical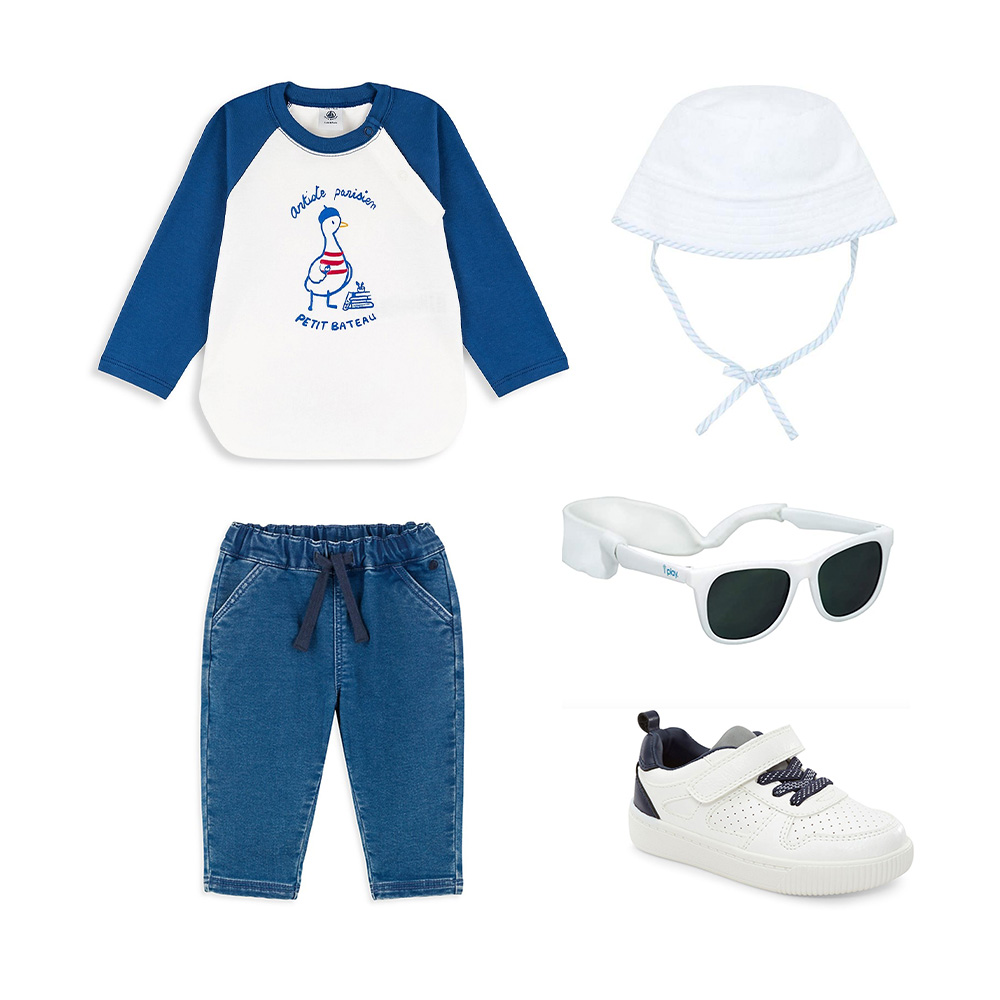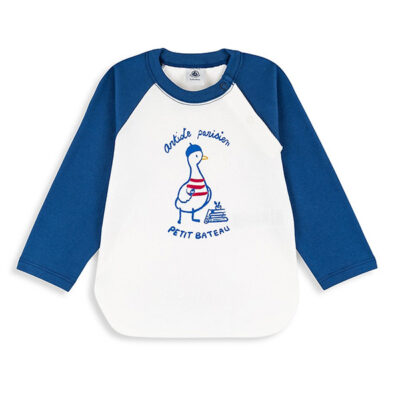 Petit Bateau
Baby's & Little Boy's Graphic-Print T-Shirt
Petit Bateau
Baby Boy's Drawstring Jeans
Gelato is a must at Lake Como, try a new gelateria every day! Instagram you and your favorite flavors, especially while wearing matching pastels.
Lake Como Top 8 Must Have
Restaurants In Lake Como
(4)
Things To Do In Lake Como
Girls Trip
DAY
You and your girls are in Italy to enjoy the finer things in life—spa services, great Italian cuisine, and wine.
Book yourself into some treatments at Lake Como's premiere spa resort, the Mandarin Oriental.
A relaxing foot therapy, invigorating massage, or oriental body scrub will have you feeling like new. Spread over 1,300 sqm, this spa features two private spa suites, one beauty studio, and a fitness center.
EVENING
Next, head to Il Sereno Al Lago for dinner where you will be seated directly overlooking the water.
There are three tasting menus: "Classici", five dishes of Italian cuisine reinterpreted in a modern way; "Contrasti", seven dishes based on contrasting flavors and gastronomic cultures; and "Vegetables, tubers and roots", seven dishes that make seasonal vegetables the star of the show.
Pair with great Italian wine and buon appetito!
Family Trip
DAY
There are two distinct ways to enjoy Lake Como as a family—on water or on land. Book a boat trip for two hours to see all of Lake Como's most beautiful waterside villas.
Villa del Balbianello has a beautiful lakeside terrace and is also where a Queen Amidala scene from Star Wars was filmed.
Don't miss beautiful Nesso with its waterfall and bridge dating back to Roman times. On land, Como's funicular, Funicolare Como-Brunate, offers spectacular views of the region without the hike.
EVENING
After a day of fun, head to Osteria del Gallo where you'll dine on delicious pasta and meats.
The menu changes daily, presenting you with the best seasonal ingredients. The restaurant is family-run, extremely cozy and welcoming.
Romantic Getaway
DAY
Isola Comacina is the only island in Lake Como—its secluded location and fascinating history make it perfect for a romantic getaway.
Depending on your mood this can be a quick visit, with a one-hour tour and a drink from the island's "Oste", or a full day trip.
There are several ruins and a famous gothic church, plus a famous restaurant that serves an excellent lunch with unparalleled views.
EVENING
After your day on Isola Comacina head to uber romantic Grand Hotel Tremezzo for drinks and dinner.
La Terazza is their fine dining restaurant which serves a famous risotto with a gold leaf, you'll even get a certificate.
The restaurant's tasting menu will leave you satisfied not full. Go for a stroll in their fragrant jasmine garden and toast to your romance after dinner.