Your new summer uniform—tankini with shorts outfit ideas for summer.
Tankini with Shorts OUTFITS
Tankinis: the last vestige of your '90s and '00s youth that had yet to make a proper return. Until now.
After all, tankinis were just waiting for summer to come around again, right?
Tankinis offer just that little bit of extra coverage on your torso that you sometimes crave, without going over-the-top.
And, if you're looking for a surfer-inspired look that gives you even more, pair your tankini with beach ready shorts, too!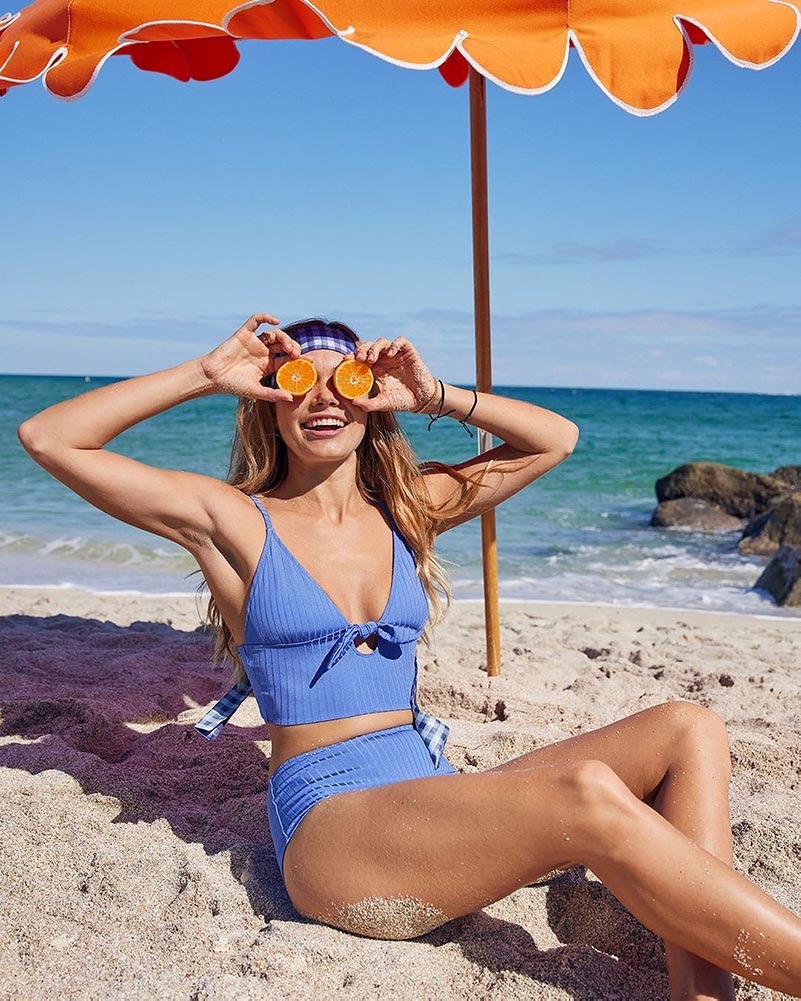 A tankini with shorts is the perfect beach-to-brunch look that your vacation needs, making it an ultimate essential and—might we even suggest—your new summer uniform for all those days.
Like when you're floating in the waves by morning and grabbing drinks with friends just a few hours later.

Ahead, shop the 14 best tankinis with shorts combos all your favorite swimwear brands have to offer.
Make sure a tankini fits snugly, as there's typically less support than a classic swimsuit—underwire or not.
RELATED: Most Wanted Push Up Bikinis
With these 14 tankinis and shorts combos, you'll be heading from swim to sand and back into town in no time.
FAQ
Are tankinis out of style?
Hear us out: the first thing that probably comes to mind is the tankini you wore in middle school in the 90s or 2000s.
They've received a bit of an undeserved reputation for being frumpy and unflattering, but we're here to tell you they never really went out of style. Like all clothing, tankinis follow swimwear trends from cut to colors and prints.
And these tankinis are far more stylish today than what you remember from those of yesteryear.
What is the point of a tankini?
We love when fashion and function meet. A bathing suit top that covers your midriff comes with plenty of advantages from sun coverage to modesty to enhancing your curves.
Especially as bikinis seem to get stringier, tankinis are a great alternative. You can pair them with all the bottoms you already have from board shorts to high-waisted, high-cut bottoms.