Known as the "city of angels," Bangkok is a vibrant, cosmopolitan city that boasts a rich fashion culture with a mix of traditional and modern styles.
★ Best time to visit Bangkok: Nov – Mar
where is bangkok
Bangkok is the capital of Thailand, the largest Buddhist country in Asia, and the first internationalized city.
It has a very distinct Thai tradition and simultaneously very metropolitan. With warm weather all year around, Bangkok is a paradise for Thai food and tropical fruits.
This is a dynamic city where you can enjoy the swimming pool of a luxurious 5-star hotel during the day and experience the local night markets and clubbing at night.
We have asked former Digital Director of Vogue Korea, Jiyoung Kim to share her very special tips for your Bangkok trip. She has traveled to Bangkok numerous times and knows all the best spots to eat, shop, and visit.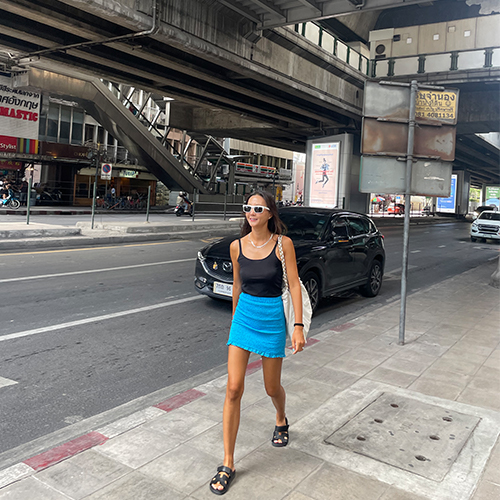 Her new favorite travel destination is Bangkok, where she finds the perfect blend of traditional and modern styles, and she plans to visit again soon!
Follow Jiyoung's outfit guide for Bangkok and enjoy every moment of your trip.
About JIYOUNG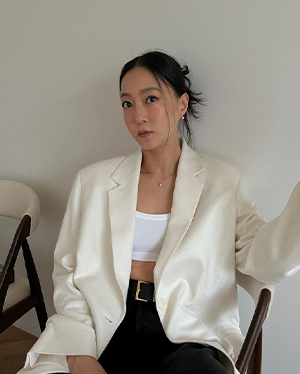 Jiyoung Kim (@jiyoungkim6364) is an expert in all things beauty, fashion, and travel.
She's a renowned fashion influencer and former Digital Director of Vogue Korea, known for her impeccable fashion style.
With a great sense of style and a passion for traveling and shopping, she is always on the lookout for new fashion trends and inspiration.
Currently she is working on a travel book, documenting her adventures and discoveries in different cities.
Note from JIYOUNG
Bangkok is a captivating city where high and low perfectly blend. You can spend time at a luxurious resort's amazing pool, go shopping all day at affordable local markets, and enjoy top-notch spas followed by a great (but cheap) street foot massage.
From a 3-star Michelin restaurant to $3 street food heaven, and from sophisticated temples to the vibrant nightlife of the rising Chinatown, there's always something new to discover every time you visit—this is why I love Bangkok.
eat
1. Rongsi Pochana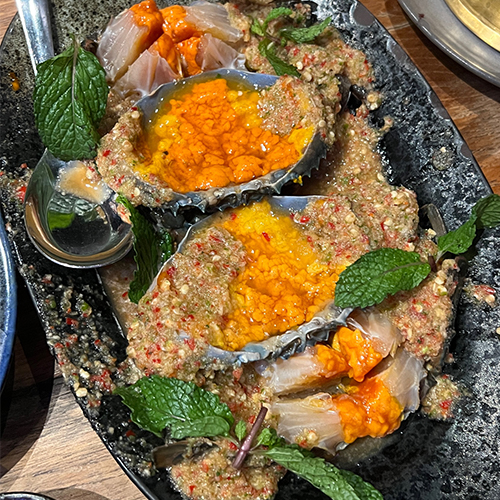 Bangkok Outfit: Stunning Red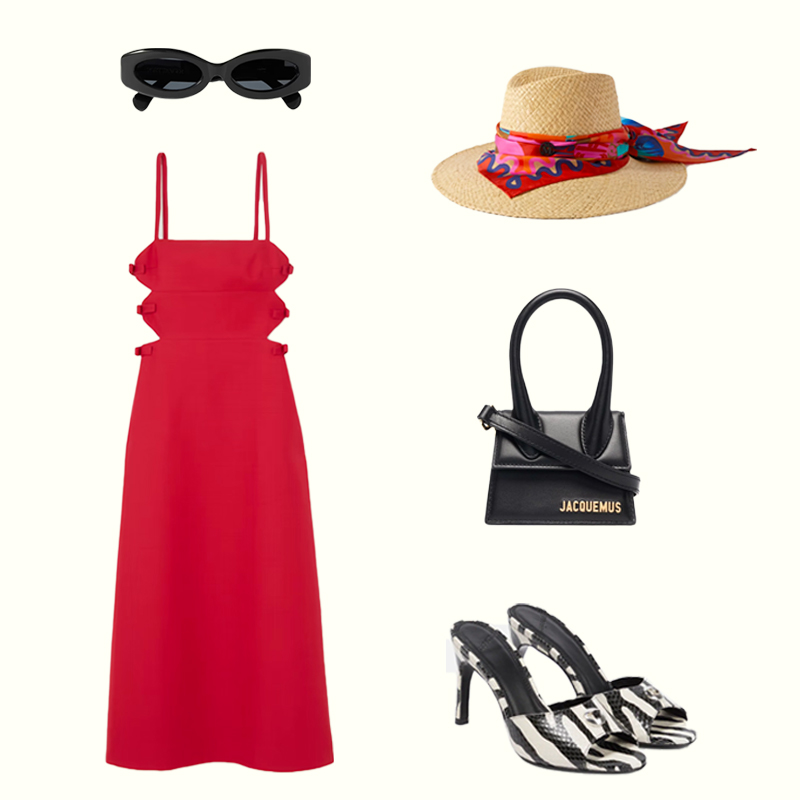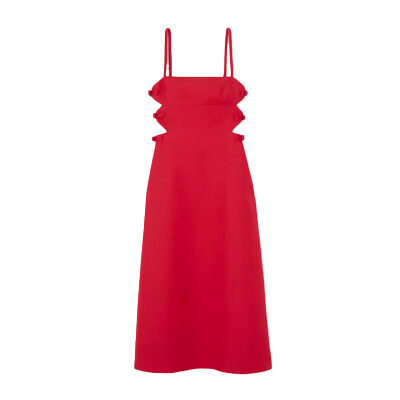 Valentino
Bow-Detailed Cutout Wool and Silk-Blend Midi Dress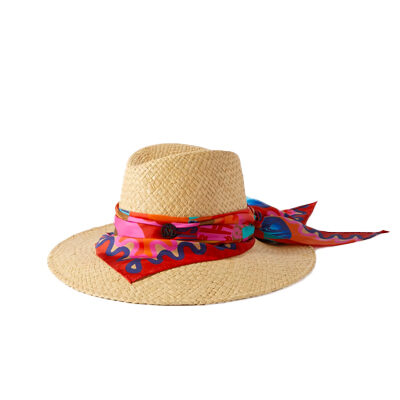 Maison Michel
Kate Printed Silk-Trimmed Raffia Hat
2. Coda Bangkok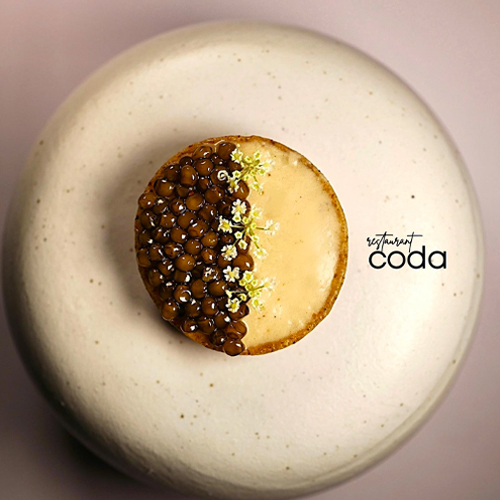 Bangkok Outfit: Graphic City
3. Afternoon Tea at Shindhorn Kempinski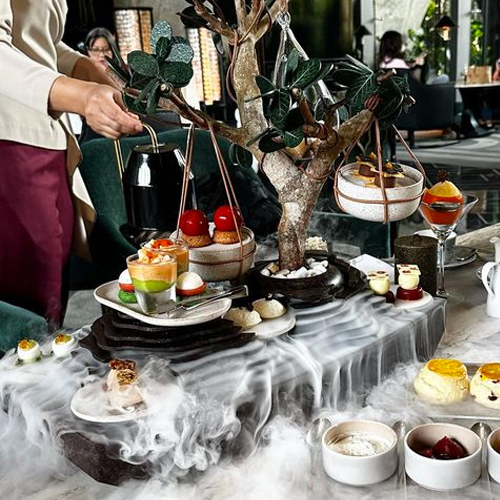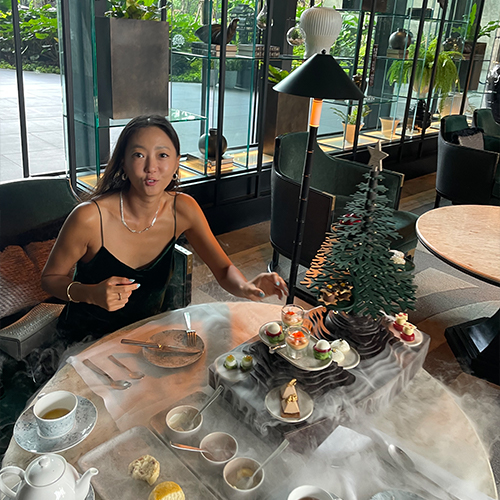 Bangkok Outfit: Purple Dream
STAY
Mandarin Oriental Hotel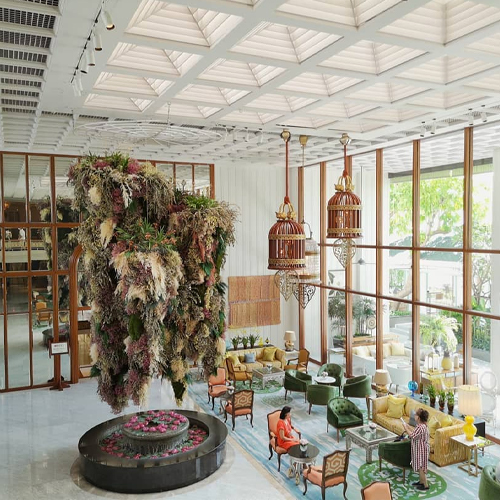 Bangkok Outfit: From Pool to City
VISIT
Floating Market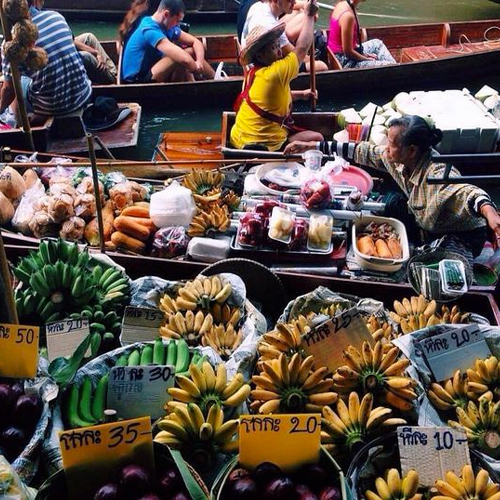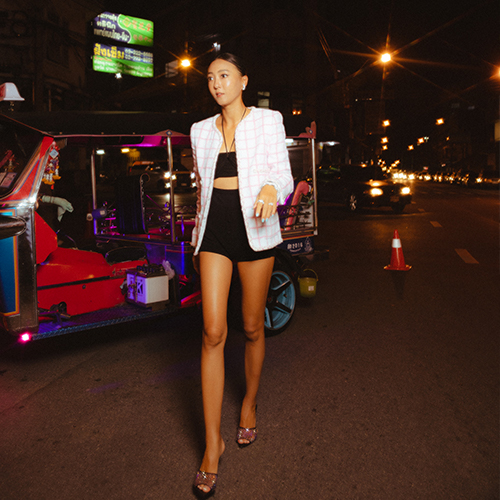 Bangkok Outfit: Casual Chic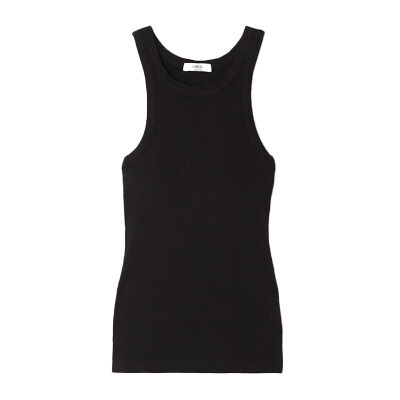 Agolde
Bailey Ribbed Stretch-Lyocell and Organic Cotton-Blend Tank
Hommegirls
Cotton-Poplin Shorts
SHOP
Central Embassy
Bangkok Outfit: All In One
Play high and low when you are putting together your Bangkok outfits. Mix and match casual pieces with dressier items is the best packing tip for summer weather vacation!
Jiyoung's 7 Bangkok Must Have Items