Where boho-chic boutique resorts meet modern wellness and gorgeous beaches.
★ Best time to travel: Nov – Apr
TULUM OUTFITS
Though Tulum might be remembered for late nights and dancing on the beach until sunrise, it's adapted a more laid-back vibe over the last decade, taking on outfits with a vibrant ease that come through in loose silhouettes, pops of print, and beach-to-drinks looks that make your stay as chic as possible.
Women
1. Cocktail Night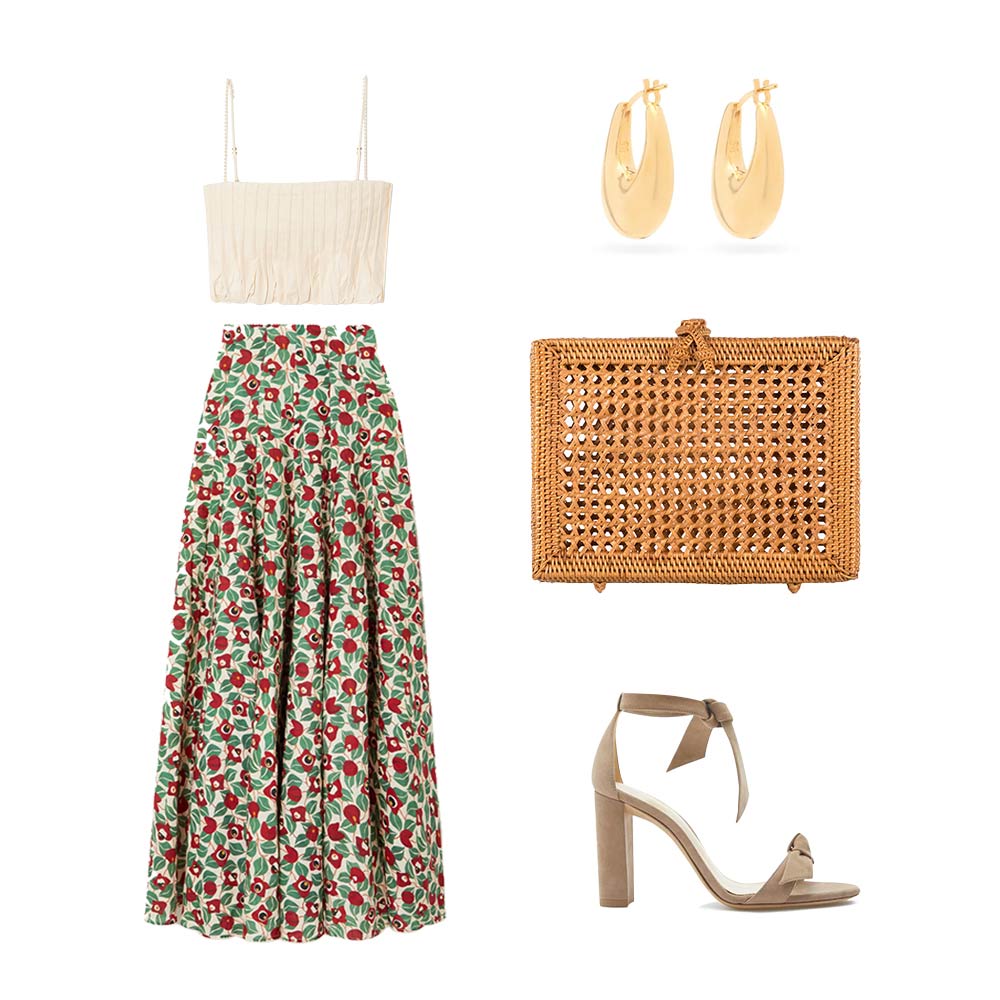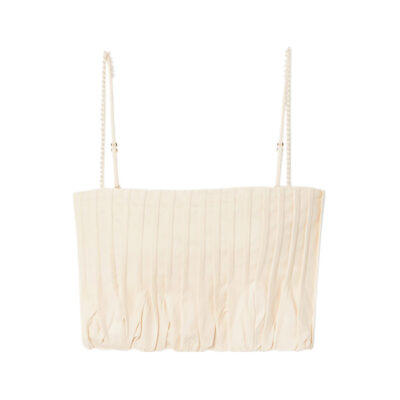 Agua by Agua Bendita
Tuli Pan Cropped Faux Pearl-Embellished Cotton-Poplin Camisole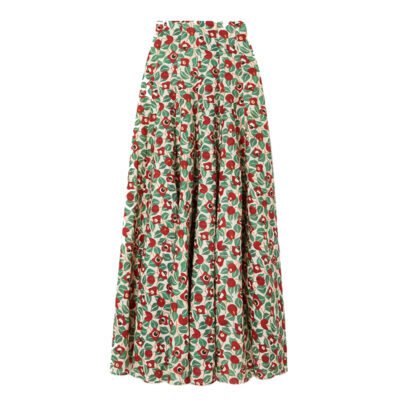 Agua by Agua Bendita
Mimosa Pleated Printed Cotton-Poplin Maxi Skirt
2. Hit the Beach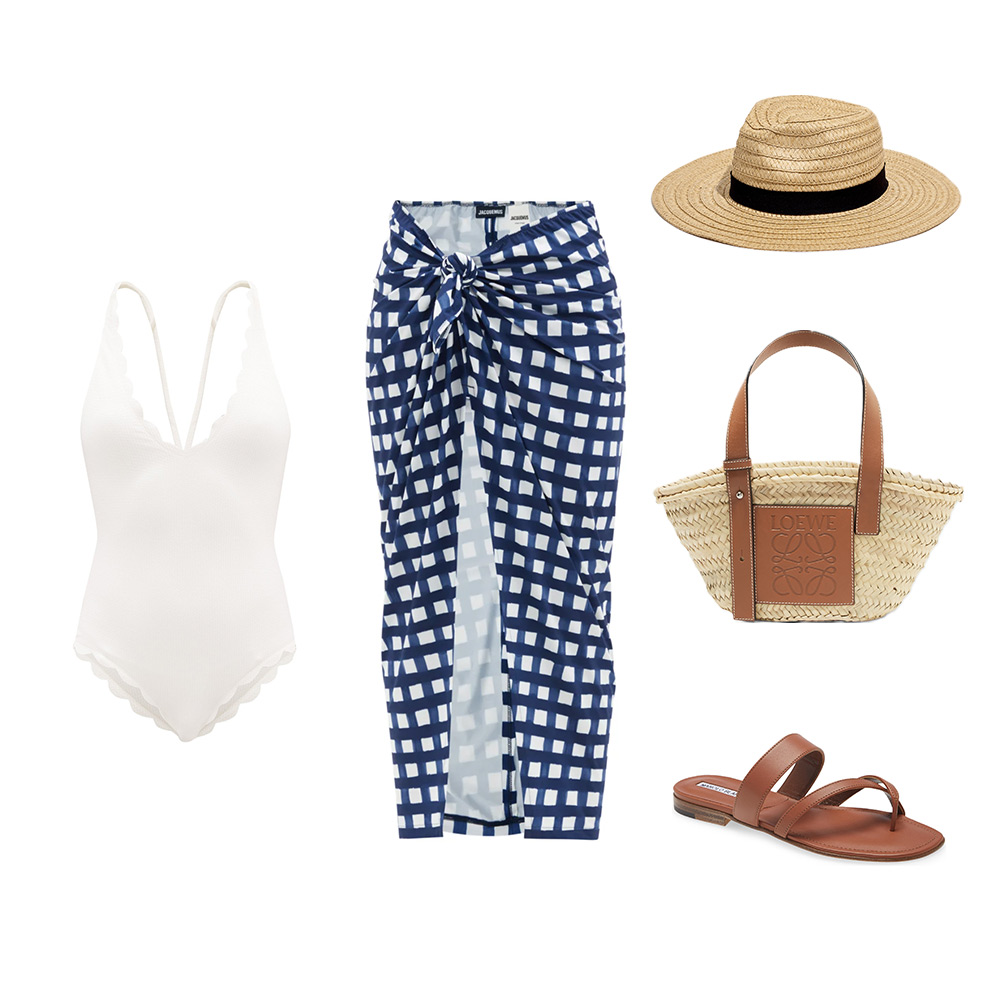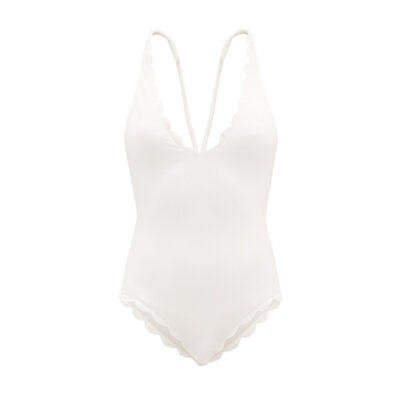 Marysia
North Plunge-Neck Scalloped Swimsuit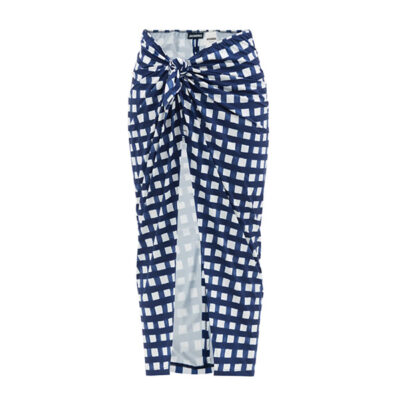 Jacquemus
Nodi Side-Tie Check Jersey Sarong
3. Off-Duty Days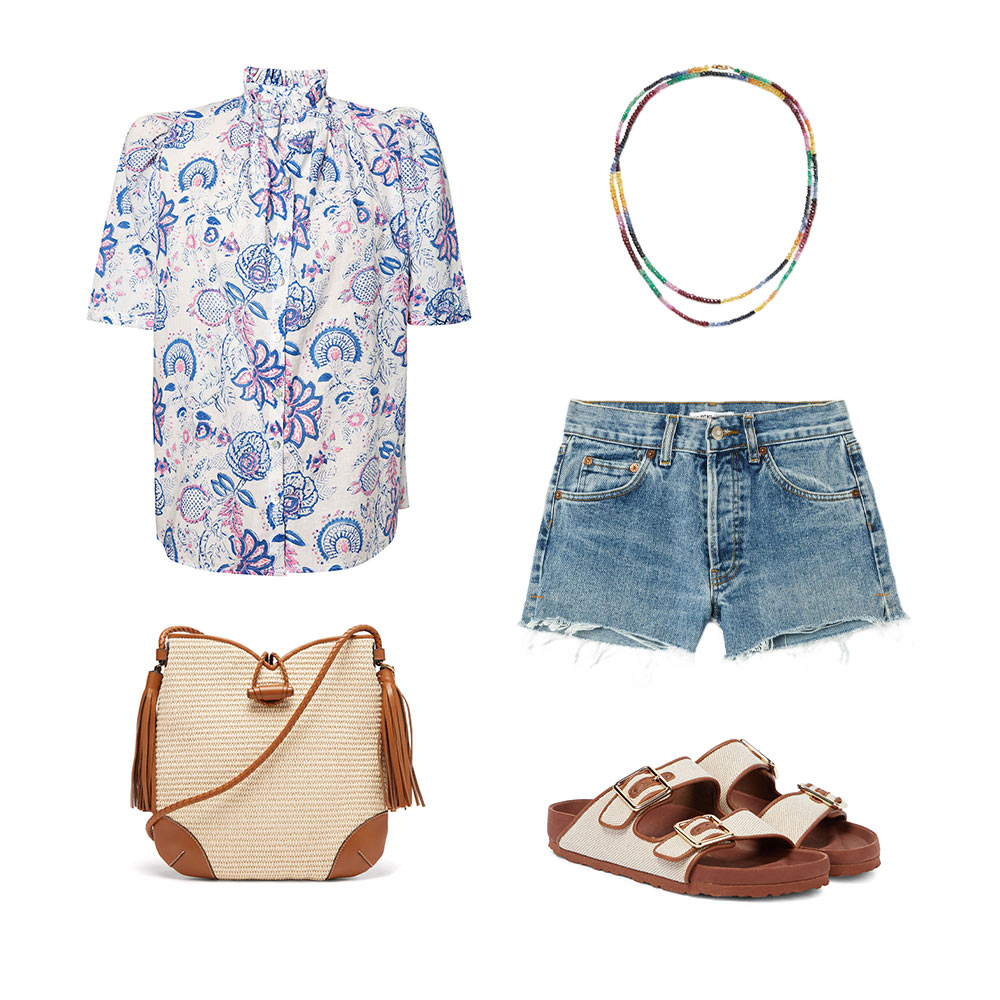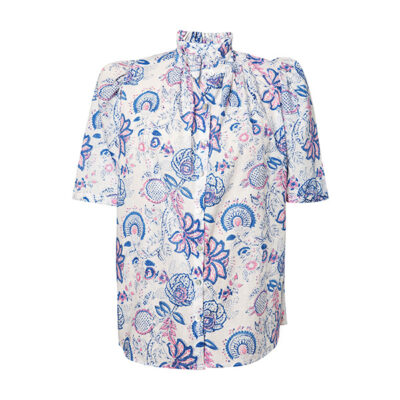 Alix of Bohemia
Winnie Periwinkle Shirt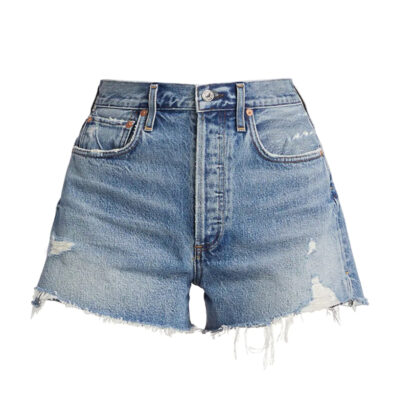 Citizens of Humanity
Marlowe Vintage Denim Shorts
Shop
at Citizens of Humanity
Tulum outfits are casual but very chic. Go for easy, bohemian styles like caftans, bikinis, and plenty of flat sandals for day or night.
The Perfect Day
Girls Trip
MORNING
Start the morning off with a stop at Matcha Mama for a healthy breakfast and its namesake drink.
DAY
Now that you're fueled up, time to go shopping! Check out the wares made by local artisans at shops like La Troupe, Arte Sano, and Wanderlust.
EVENING
After you relax on the beach in the afternoon, make your way to dinner at Verdant, a zero-waste restaurant that is as eco-conscious as it is delicious.
Family Trip
MORNING
Look for hotels that have private villas or suites like La Zebra. Many even have private pools attached so you can let the kids splash around with ease.
DAY
The younger travelers will love the specialty waffles at Campanella Cremerie, a local favorite on the main road in town. Parents will want to indulge in the gelato and coffee drinks.
EVENING
Don't miss a trip to the ruins in Tulum, where the whole family can learn about the ancient Mayan culture that originated in the region.
Romantic Getaway
MORNING
Splurge on your surroundings by staying at Be Tulum, an ultra-chic, adults-only boutique resort with a gorgeous private beach.
DAY
The spa at Be Tulum, the Yaan Healing Sanctuary, is renowned for its indigenous treatments and healing water therapies. Book some quality time together and finish with a luxurious soaking bath filled with house-grown herbs and flowers in a private cabin.
EVENING
End your day together with a romantic dinner at Mi Amor, as you listen to the waves crashing on the rocks at the beachfront restaurant. Don't miss the signature champagne cocktails to start your meal off.