All the best summer hats of 2023, right here.
Summer Hats
As the sun shines brighter and the temperature rises, it's time to embrace the summer season with style and sun protection. A chic and functional summer hat is a wardrobe essential to shield yourself from harmful UV rays while adding a touch of glamour to your outfits.
In this style post, we'll explore the best summer hats that will elevate your look and keep you cool and protected all season long. From wide-brimmed hats to trendy caps, we've got you covered in the quest for the perfect summer hat.
Here is Viva Cabana's round up of this year's best summer hats for both men and women.
With 31 different recommendations, from visors and packable sun hats to bucket and trucker caps, your perfect hat of the summer awaits you.
Our Top Picks
SUN HATS
A timeless summer staple, the wide-brimmed straw hat exudes elegance and provides excellent sun protection. Its broad brim shields your face, neck, and shoulders from the sun's rays while adding a touch of sophistication to any ensemble.
Look for a lightweight straw hat with a breathable weave and a UPF rating for added sun protection. Pair it with a flowy sundress or a swimsuit for a glamorous beach or poolside look.
This sun hat is made with an environmentally-conscious linen-paper blend in a classic woven raffia design.
Plus, the serene blue color is perfect for a summer at sea.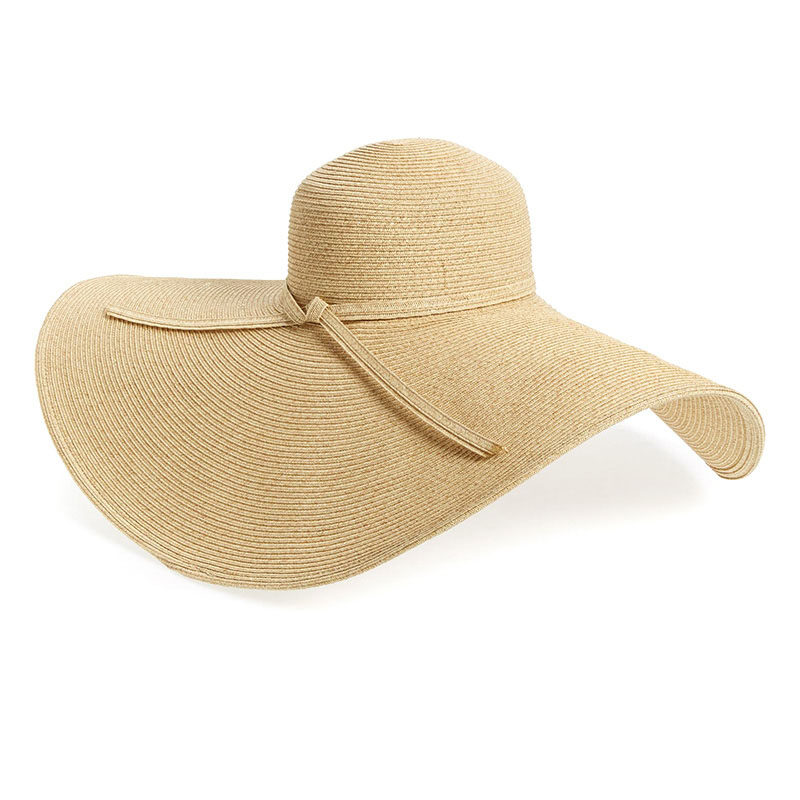 With an eight-inch-wide brim, this sun hat brings the drama for a glamorous beachside look. UPF 50 sun protection is a major benefit, too.
RELATED: Best 12 Baby Sun Hats
Classic black is chic all year round, and it's an easy way to make your summer outfits feel more timeless.
You'll love how this easy-going paper straw summer hat will accomplish that while protecting your face from the sun.
RELATED: A Sleek Black Bikini Is Your Summer Vacation Staple
BUCKET HATS
Channel your inner cool-girl with a playful bucket hat. This trendy headwear has made a major comeback in recent years, offering a mix of style and sun protection.
Choose a bucket hat in a bold color, vibrant print, or with fun embellishments to add a playful touch to your summer ensembles. It pairs well with casual outfits like shorts, t-shirts, and white sneakers, adding a touch of personality to your look.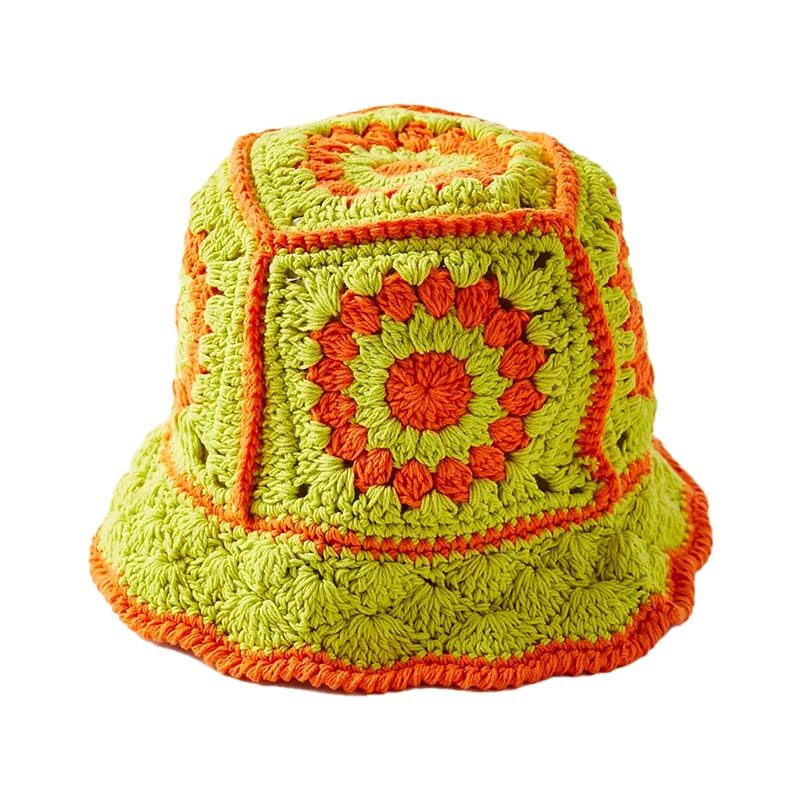 This summer's crochet trend isn't only for swimsuits, carry it into your accessories too. We love this green and orange crochet-style bucket hat from Urban Outfitters.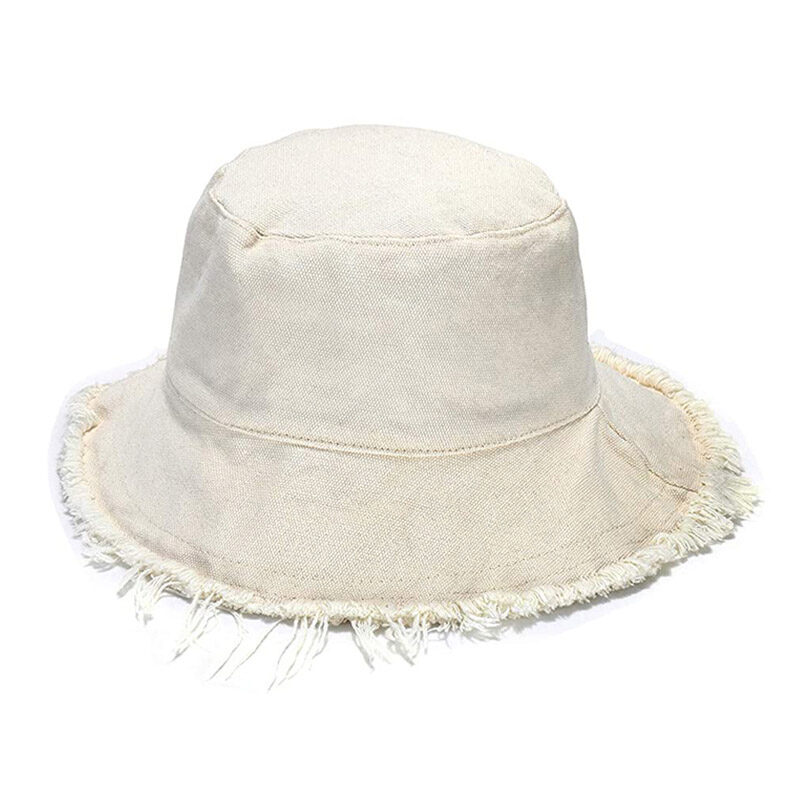 We have a feeling you'll love the feel of this 100% cotton bucket hat. Even better, it's available in nine different colors! You're sure to find your favorite.
This bucket hat brings back the ultimate nineties trend—the 1890s, that is. In collaboration with Liberty's, the iconic London luxury department store, this bucket hat features a beautiful Art Nouveau print.
RELATED: The 15 Best Bucket Hats For Men and Women
DESIGNER BUCKET HATS
An online exclusive, we adore this Versace bucket hat in their aquatic Trésor de la Mer print. This unisex style is also reversible, with a pink lining featuring the brand's name in bright green.
Elevate your summer vacation look with this Celine bucket hat. We love it in chic black with a quilted texture.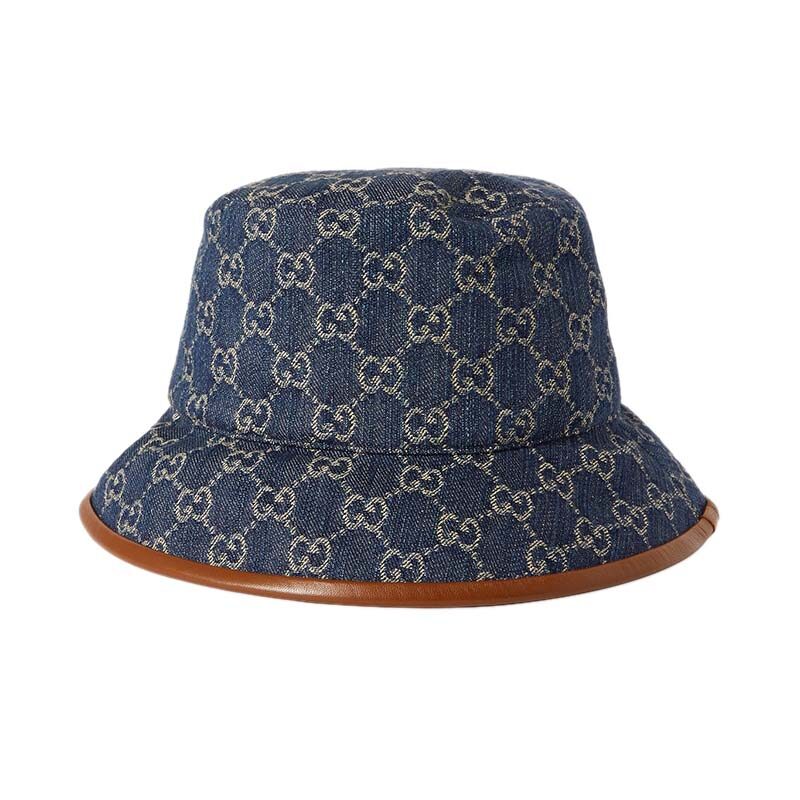 This laid-back Gucci bucket hat is made with blue and ivory denim-jacquard trimmed in brown leather. The allover Gucci monograms are a luxurious touch.
PACKABLE SUN HATS
When it comes to outdoor activities under the scorching sun, a packable sun hat is an absolute must-have. These hats offer excellent sun protection while being conveniently foldable and easy to pack for your adventures
Think of how excited you'll be to unpack this wide brim hat in a bright color like citron. With an eight-inch brim, this packable sun hat will turn heads all summer long.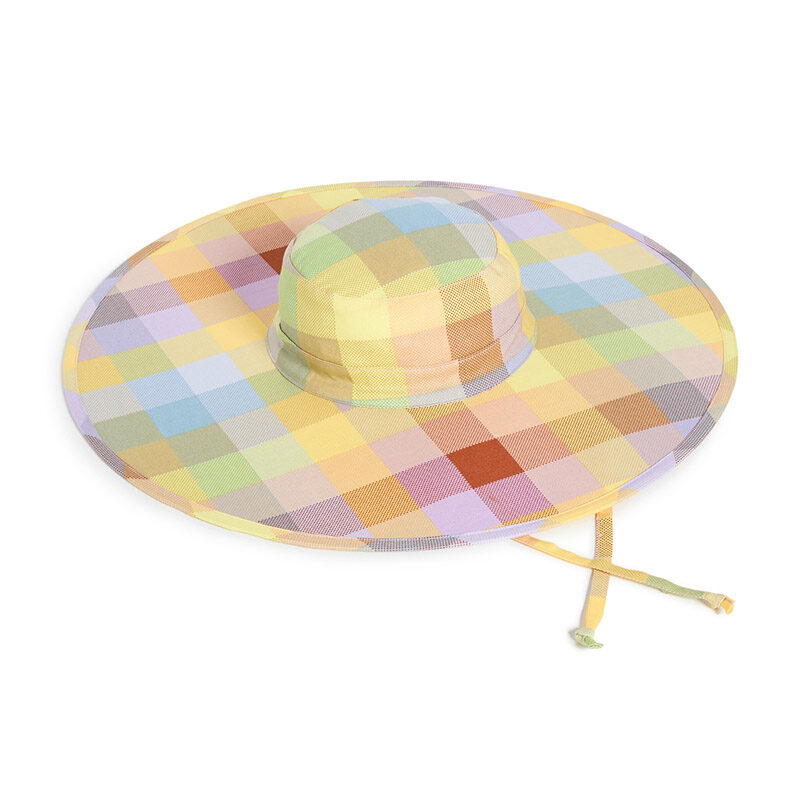 You'll look sweet and playful in this rainbow gingham wide-brimmed sun hat by Baggu. Not only is it totally packable, but it comes with a matching zip pouch to carry it in!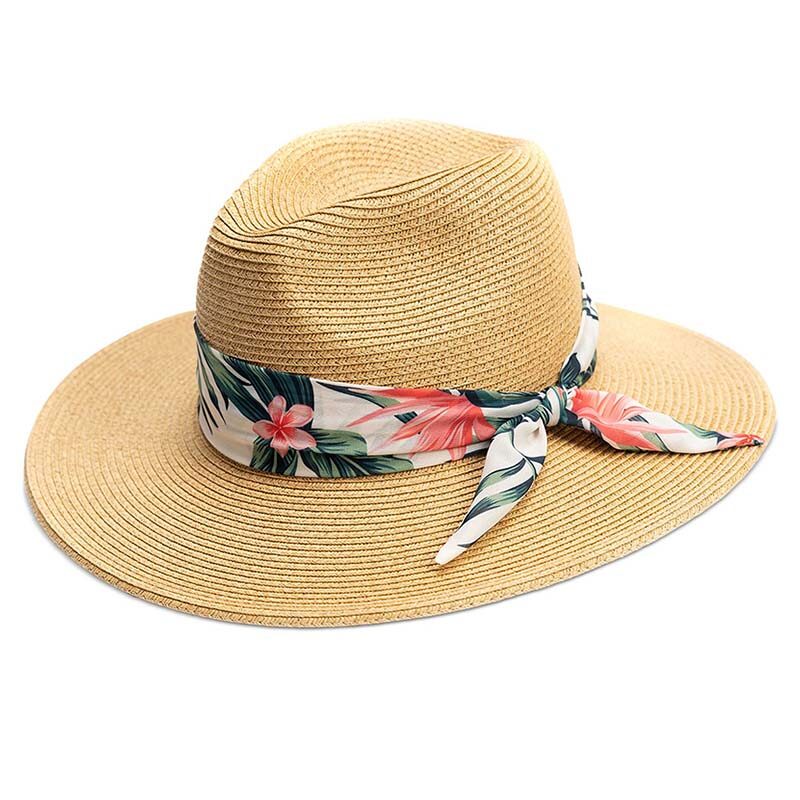 Complete with UPF 50+ sun protection, this packable sun hat by Nine West includes a chic scarf-tie. The "tropical" tie is pictured here, but it's available in four trendy options.
VISOR HATS
If you're into outdoor activities or want a sporty yet stylish option, the visor is your go-to choice. This functional hat shields your face from the sun while allowing maximum ventilation.
Look for a visor with an adjustable strap or Velcro closure for a customizable fit. It pairs perfectly with activewear, sporty outfits, or even a casual summer dress for an effortlessly cool look.
Mens Summer Hats
MEN'S TRUCKER HATS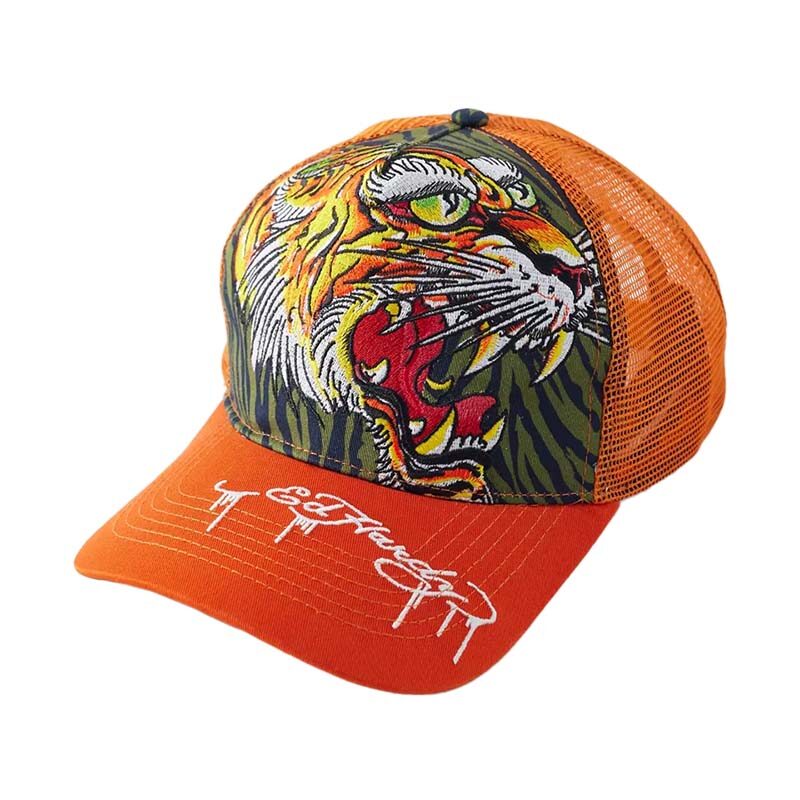 Early 2000s trends are back in, and that includes Ed Hardy. With their recognizable designs inspired by tattoo artistry, grab this nostalgic trucker hat at Urban Outfitters.
You simply can't go wrong with this smiley face trucker hat, reminding us to be happy and grateful for beautiful summer days. With trucker hat construction, this product features a mesh back and curved bill.
A step up from your average trucker hat, this cotton-corduroy and mesh hat includes AMIRI's signature leather star emblems. Everything about it says luxury.
MEN'S SUN HATS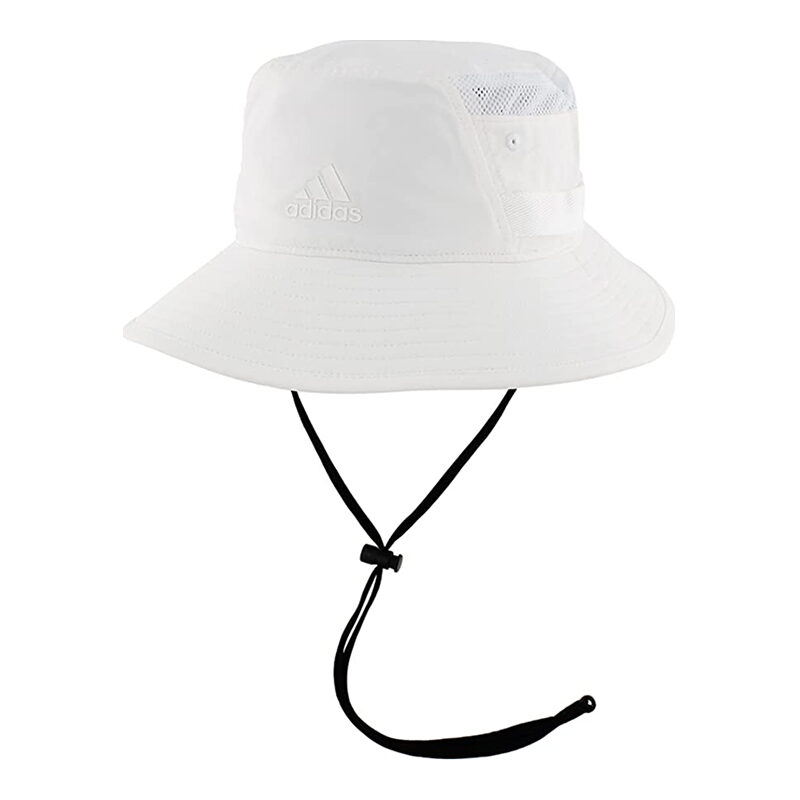 Reviews are raving about this drawstring hat from Adidas. It's just what you're looking for if you value lightweight, breathable material.
You'll be the envy of all when wearing The Jacinto Hat from Lack of Color. This paper straw sun hat features a 10 centimeter brim and decorative "freckle holes" which will play with the beautiful sunlight.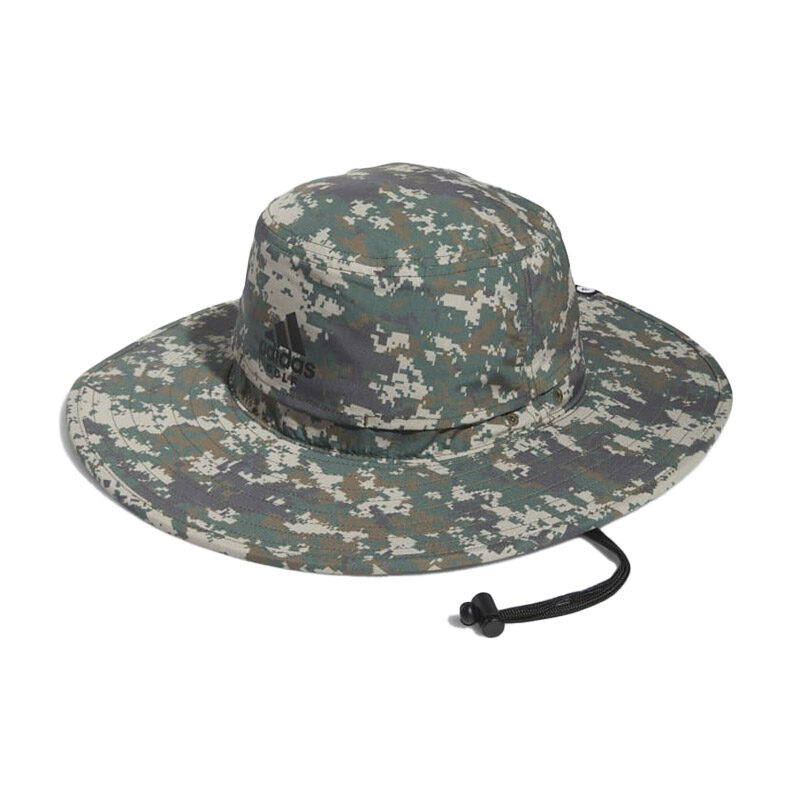 An Adidas best-seller, this sun hat is made with recycled content and contains moisture-absorbing AEROREADY fabric. Check it out in digital camo print or a versatile solid color.
RELATED: Top Men's Sun Hats to Shop
MELIN HATS
This is more than your average baseball cap. Made in a classic style construction, Melin has elevated this hat with a luxurious gold tone bar adornment.
Summer is the season to bring out your bright colors, including this snapback baseball cap by Melin. The circular logo depicts sunny San Diego, California.
Here is your classic Melin baseball cap, for those who love simple style and classic comfort. Grab it in any one of five neutral colors to go with any outfit.
MEN'S DESIGNER BUCKET HATS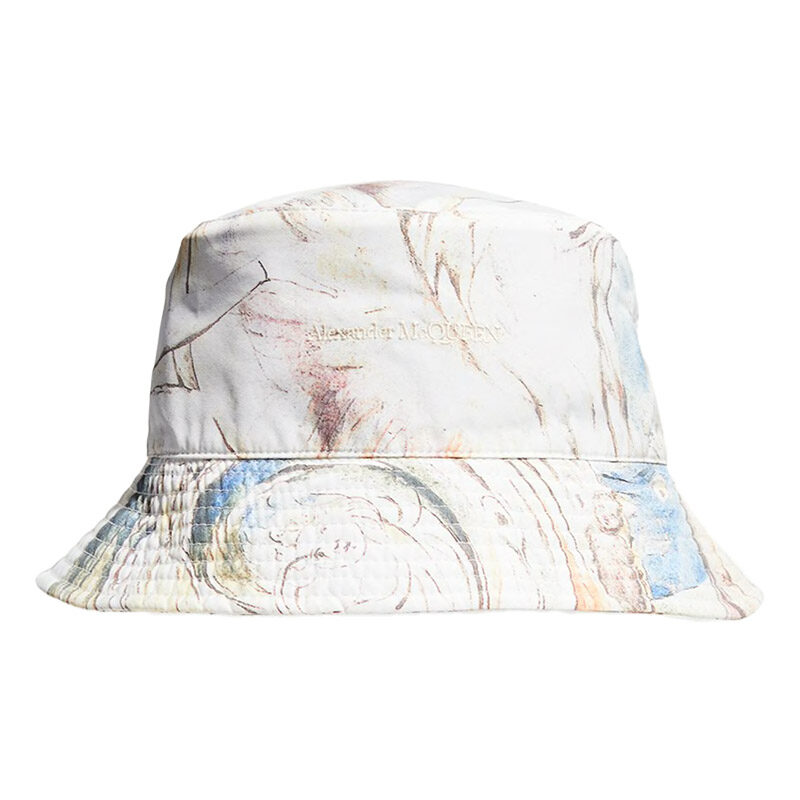 This Alexander McQueen bucket hat has a print inspired by William Blake's illustrations to the Divine Comedy. We love the subtle embroidered logo at the front.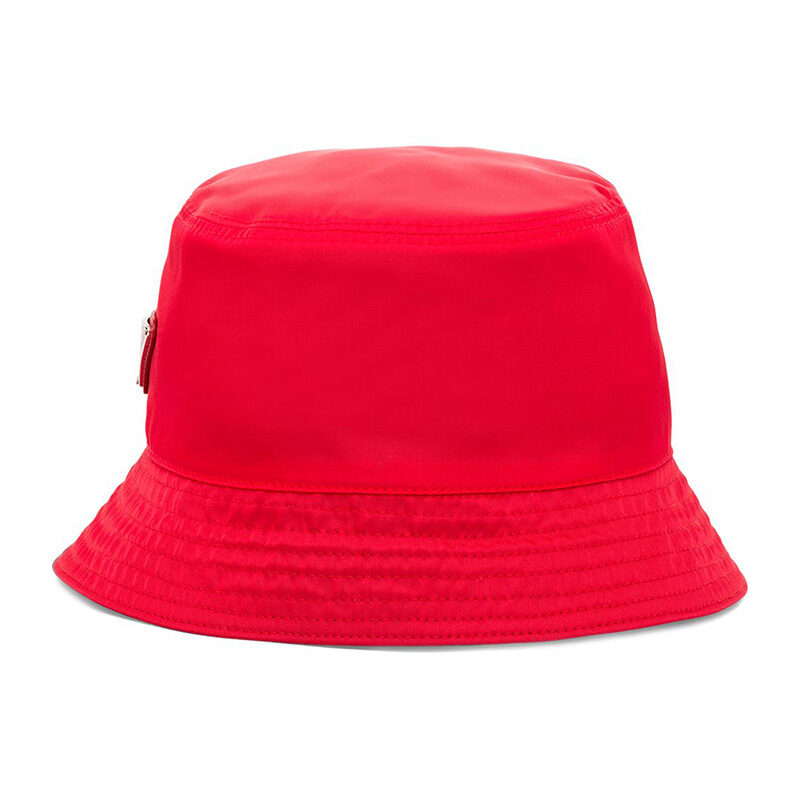 You'll never want to take off this Prada bucket hat, featuring the brand's signature enamel triangle logo. And you'll feel good about wearing environmentally-conscious recycled nylon and cotton!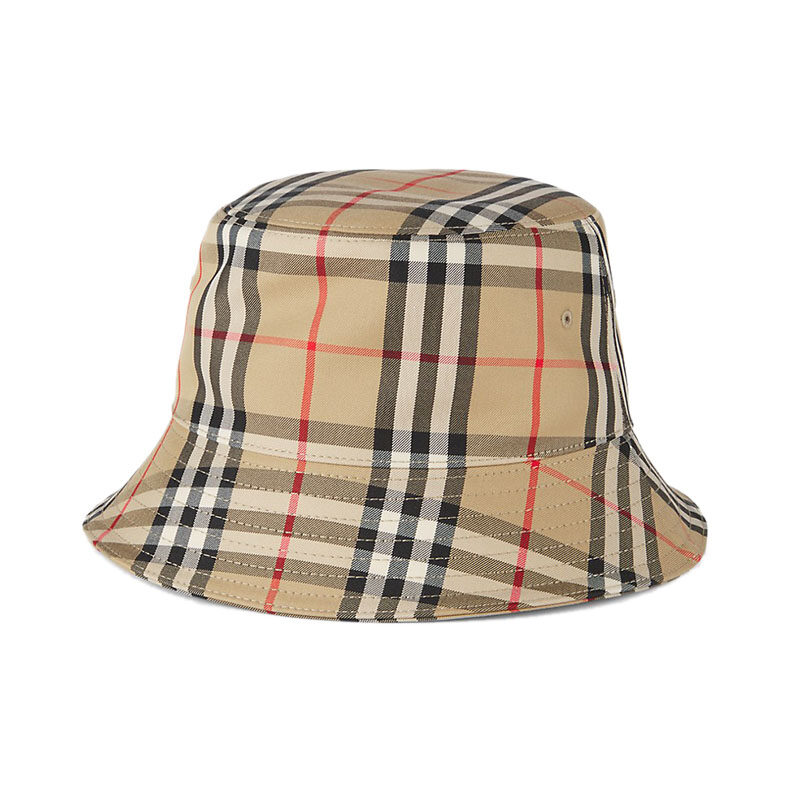 You know what they say: if it isn't broken, don't fix it. That's how we feel about this vintage Burberry check print bucket hat—it will never go out of style.
DAD HATS
Brighten up your summer outfits with this colorful blue and yellow striped cap from J.Crew. Reviews attest that it's both versatile and comfortable.
Made with 100% organically grown cotton, we love this classic baseball cap from the Gap. There are nine solid colors to choose from, to match any mood you're in.
Vineyard Vines has the perfect cap for preppy menswear looks. The performance fabric is also moisture wicking, making it ideal for the sunny summer days ahead.
Before investing in a hat this summer, consider what your headwear needs are.
For casual beach days, you probably want a wide-brimmed sun hat for ultimate shade and glamour.
But for high-activity days like hiking or outdoor sports, you're going to want a more comfortable and sweat-friendly cap or visor.
Complete your summer style with the perfect hat that offers both fashion and sun protection. Whether you opt for the timeless elegance of a wide-brimmed straw hat, the trendy allure of a fedora, the versatility of a Panama hat, the playfulness of a bucket hat, or the sporty functionality of a visor, there's a hat to suit every taste and occasion.
Embrace the sun in style while keeping your skin protected with these must-have summer hats. Elevate your summer outfits and enjoy the season with confidence and flair.