Marvel at the natural beauty of the volcanic islands and exclusive wildlife that inspired Charles Darwin.
★ Best time to travel: Dec – May
Outfits
Women
1. Aquatic Adventure Ready
2. Wildlife Watching
Men
1. Pop of Sunshine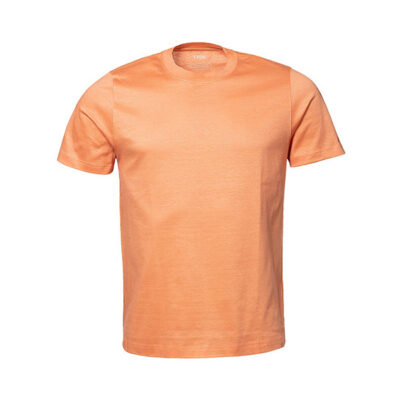 Eton
Cotton-Linen T-Shirt
Shop
at Academy Sports and Outdoors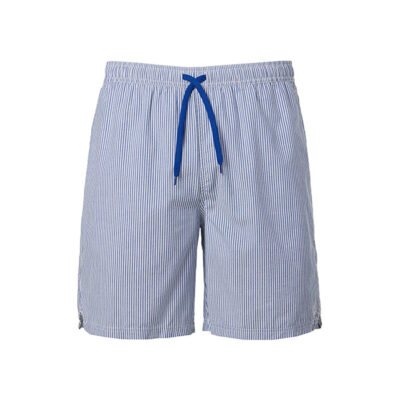 O'Rageous
Men's Seersucker Lined Volley Board Shorts
2. Hiking the Islands
3. Sundowner Chic
Frame
Duo Fold Crew Shirt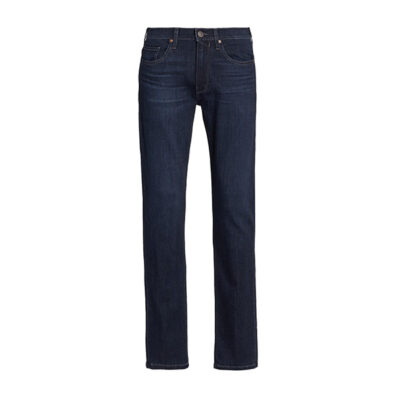 Paige
Federal Slim-Straight Jeans
Shop
at Saks Fifth Avenue
Kids
1. Anchors Away
Snapper Rock
Little Boy's & Boy's Rashguard
Shop
at Saks Fifth Avenue
Fair Harbor
Kid's Anchor Kids Swim Trunk
2. Cheetah Girl Explorer
Snapper Rock
Shoulder Frill Surf Suit, Blush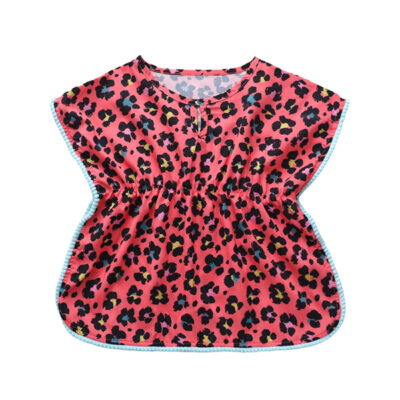 Xingqing
Baby Girl Beach Dress Top Swimsuit Cover Up Sundress
3. Tie Die Color Party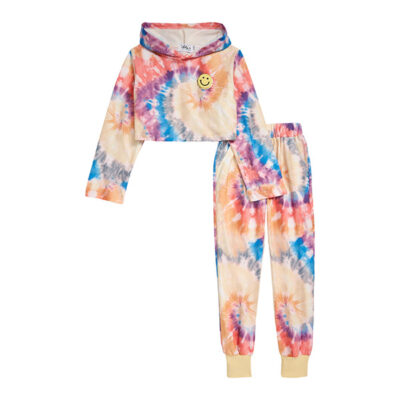 Lola & the Boys
Kids' Be Happy Tie Dye Cotton Crop Hoodie & Joggers Set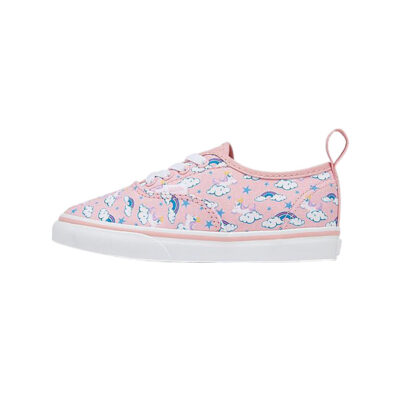 Vans
Vans Unicorn Sleigh Authentic Elastic Lace Casual Shoes
Ecuador is famous for its beautiful textile production. If you stop by an open market stock up on ponchos, scarves, and blankets to take home with you.
The Perfect Day
Girls Trip
MORNING
For your perfect day, start with a morning scuba dive or snorkel for those who aren't certified. The beautiful thing about Galapagos is that you can see abundant wildlife in relatively shallow water. Don't be surprised if you see a reef shark swim by you (don't worry, they're harmless) above colorful fish and maybe sea lions too.
DAY
Enjoy a hearty lunch then gear up for adventure number two: kayaking. Check out the stunning Galapagos coastline and, if you're lucky, you'll spot a blue-footed booby or two.
EVENING
Freshen up before you head out to dinner at Midori Sushi & Pub where you'll savor delicious sushi and seafood offerings, while sipping cocktails to toast your perfect day at sea.
Family Trip
MORNING
A lifetime of memories await you and your family at one of the most unique places on Earth: Galapagos. Your whole family will be completely fascinated by the giant tortoises Galapagos is famous for, so make your first stop of the day at El Chato Ranch.
DAY
Dive into some Eduadorian cuisine for lunch (try the ceviche!) then move onto your next stop—sea lions! Almost everywhere you look on San Cristobál and Española, you'll find sea lions sunning themselves or bobbing along by the dozens on some beaches. Although you can't approach them, they may come relatively close to you. Have your camera ready for some instaworthy selfies with the sea lions in the background.
Romantic Getaway
MORNING
Start your day with a hike to Isla Bartolome–one of the most scenic views of Galapagos from a volcanic islet just off the coast of one of the larger islands. It's a little strenuous from the 300 plus stairs to the summit but totally worth the breathtaking views. On your way up, you'll see wildlife like frigatebirds, blue-footed boobies, iguanas and Sally Lightfoot crabs.
DAY
For lunch pick one of the secluded sand beaches and enjoy some local fare from one of the beach shacks.
EVENING
Save room for a romantic dinner at Finch Bay Hotel, one of the best fine dining spots in all of Galapagos, and then take a barefoot walk along the beach with your favorite person under more stars than you can see at home.