From scenic white sand beaches and water teeming with manta rays and tropical fish to active volcanoes, botanical tropical gardens, and plenty of fresh seafood, Hawaii's Big Island has something for everyone.
★ Best time to travel: Mar – Sep
Hawaii Outfits
This is your ultimate guide for what to wear in Hawaii. A trip to the Big Island carries all the colorful and festive charm of a tropical beach vacation, with a little bit more outdoor activity. So, with Hawaiian shirts, throw-on-and-go dresses, and floral-printed swimsuits, you'll have everything you need for Hawaii outfits. 
Women
1. Festive Night Out
2. A Walk About
3. Tropical Swimming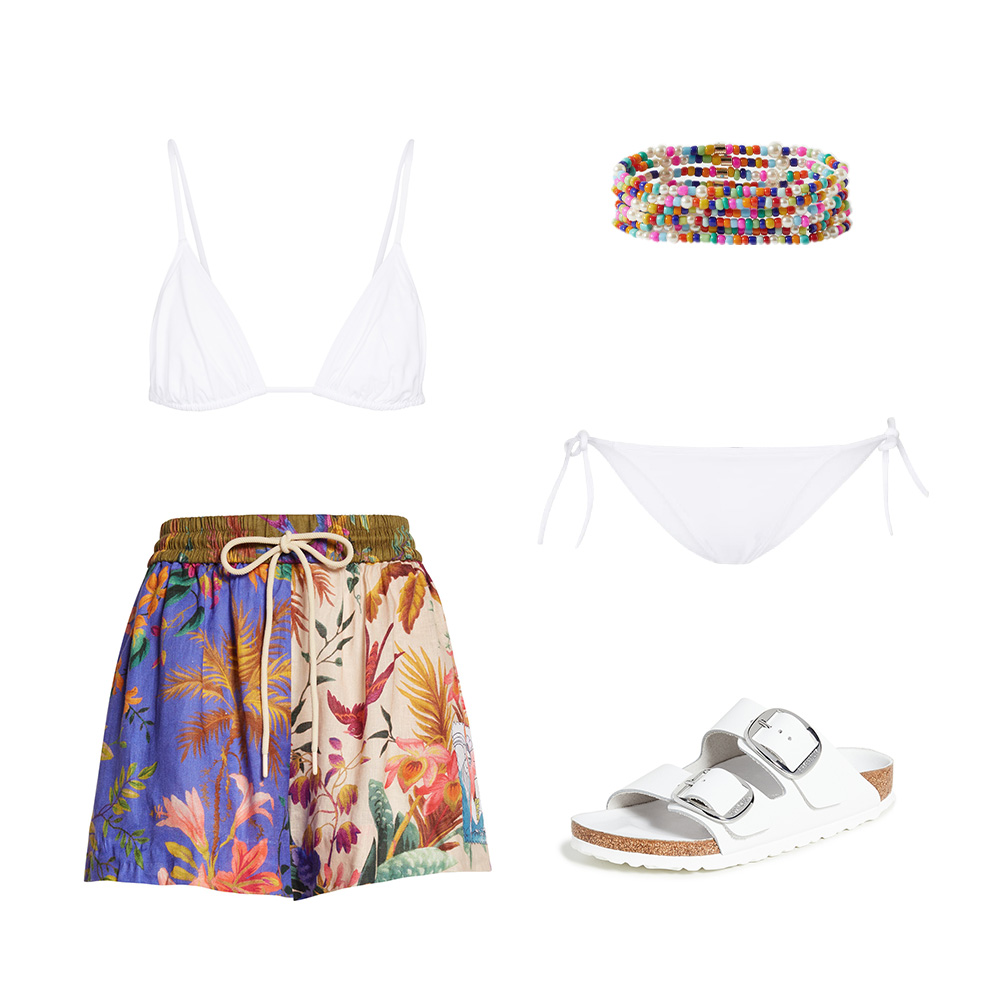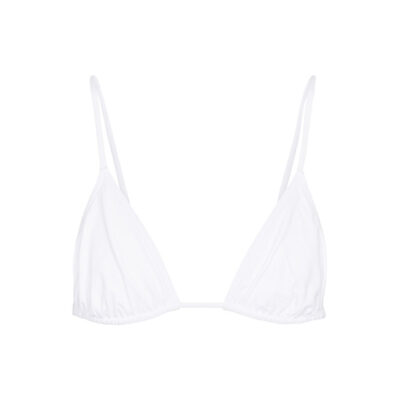 Eres
Mouna Bikini Top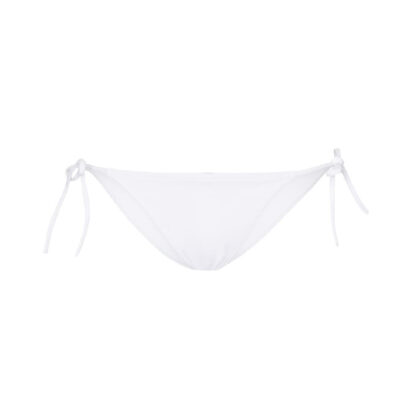 Eres
Malou Bikini Bottoms
Kids
1. Après Beach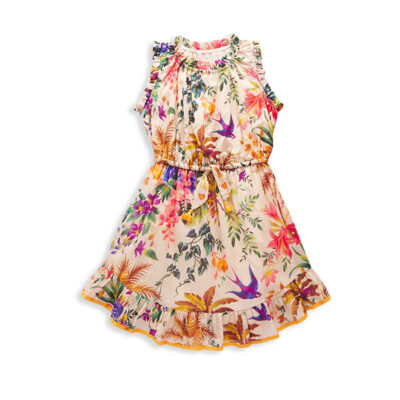 Zimmermann Kids
Tropicana Flip Dress
Shop
at Saks Fifth Avenue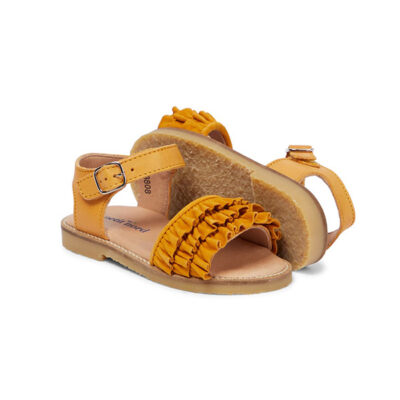 Petit Nord
Ruffled Suede Sandals
You'll spend plenty of time barefoot on Hawaii's white sand beaches, but don't forget hiking boots. Between lush botanical gardens and active volcanoes, there are plenty of opportunities to hit the trails.
The Perfect Day
Girls Trip
MORNING
For a truly memorable girls' getaway, wake up at the Four Seasons Resort Hualalai and head outside for breakfast—acai bowls with tropical fruit and local honey—paired with lush views of the Pacific. You can spend the morning on property, either at the white-sand beach or taking a snorkel lesson from a marine biologist at the on-site 1.8 million gallon lava rock aquarium, or make for Makalawena Beach. Located about 4 miles south of the resort, the beautiful public beach is tucked into a cove, making it a tranquil swimming destination.
DAY
For lunch, take a scenic drive down the coast and find Da Poke Shack. Pick up a poke plate with super-fresh fish and traditional sides, and take it to go, either to the beach or a nearby beach-front park.
Spend the afternoon at the Hualalai Spa at the Four Seasons, getting a treatment infused with local ingredients under the spa hales—wooden structures that open onto tropical gardens.
EVENING
Cap off the day at Copper Bar, where you can watch the sunset over tapas and creative cocktails.
Family Trip
MORNING
Fuel up for the day the way Hawaiian surfers have for decades with loco moco, a heaping plate of rice topped with a burger patty, fried egg, and gravy. Cafe 100 created the dish in the 1940s and still has one of the Big Island's best versions.
DAY
Check out active volcanoes—Kīlauea and Mauna Loa—at Hawaiʻi Volcanoes National Park, and hike the crater rim trail for views of rainforests and lava fields. After exploring the park, relax over lunch at Kona Brewing Company for local craft beer and Hawaiian-inspired pub food. Stay for a tour before hitting the Magic Sands Beach Park, where lifeguards oversee swimmers and sunbathers on black rock–trimmed white sands.
Stop into Hilo Hattie, local purveyor of splashy floral fashion since 1963, for matching family shirts, dresses, and other fun souvenirs.
Romantic Getaway
MORNING
Start the day with breakfast at Manta, the open-air restaurant at Mauna Kea Beach Hotel with some of the most beautiful views of Kawaihae Bay. Take a scenic drive to the east coast of the island to visit the Hawai'i Tropical Bioreserve & Garden to see a vibrant rainbow of flora. Stroll the lush grounds, and don't miss the orchid garden and founder's birdhouse.
DAY
Afterwards, break for a leisurely lunch at Merriman's, acclaimed chef Peter Merriman's flagship restaurant. Order the fresh catch along with a Merriman's Mai Tai in the mountainside gem.
EVENING
In the evening, book a tour with Big Island Divers. Take off at sunset for a night dive or snorkel to marvel at manta rays in what's considered one of the world's most memorable dives.