From modern skyscrapers and neon lights to temples and palaces, Seoul is a harmonious mix of old and new.
★ Best time to visit Seoul: Mar-Jun & Sep-Dec
Seoul is the capital and largest metropolis of South Korea.
As you explore the city, you'll discover glimpses into Seoul's history, like the hanok (traditional wooden homes) of Bukchon Village tucked between shopping districts and high rises.
The teahouses and shops of Insadong bring you a taste of Korean flavor, while the shopping malls and restaurants in Gangnam will usher you through a luxuriously modern vibe.
Tech- and fashion- forward, but still steeped in tradition, this lively city is the perfect blend of palaces, temples, cutting-edge design, and mountain trails (yes, really!) all moving to a nonstop K-Pop beat.
We have asked Erica Choi (@eggcanvas) to share her very special tips for your Seoul trip. She has traveled to Seoul numerous times and knows all the best spots to stay, eat, and shop.
Thanks to the massive international popularity of K-dramas and K-pop, the city is quickly rising as one of the world's fashion capitals.
Erica's tips will be sure to help you dress to impress!
About Erica
Erica Choi (@eggcanvas) is an expert in all things beauty, fashion, and travel.
She's an NYC-based creative director, content creator, licensed esthetician, Instagrammer and founder of Egg Canvas (a visual journal) and Superegg (a wellness based Skincare brand inspired by Korean beauty philosophy).
Note from Erica
Seoul is a mecca for culture, commerce, and cuisine, with endless inspiration to be served at any given time.
I see the city change on every visit and the energy bustling amongst Seoulites and tourists alike.
My list of favorite places continues to grow, but I hope you enjoy some of these locations that currently come top of mind.
Check out my curated outfits for your days in Seoul here!
eat
1. Kwonsooksoo 권숙수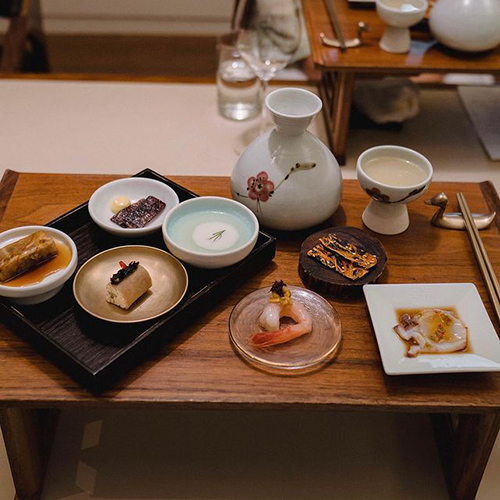 Seoul Outfit: Gentle Pop
2. L'estiu 레에스티우
Seoul Outfit: Neutral Balance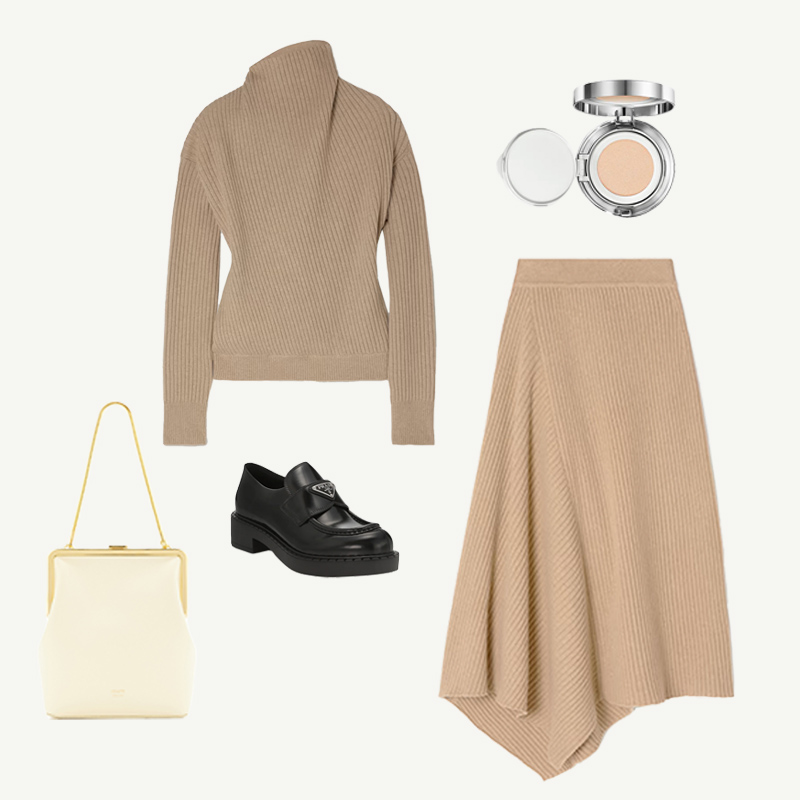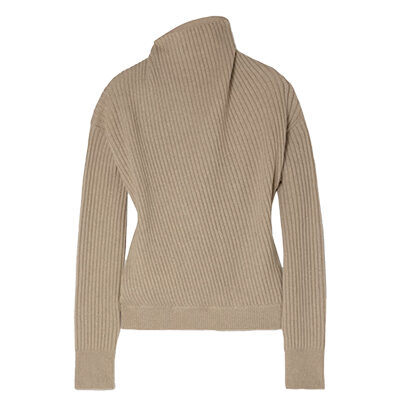 Loro Piana
Ribbed Cashmere Turtleneck Sweater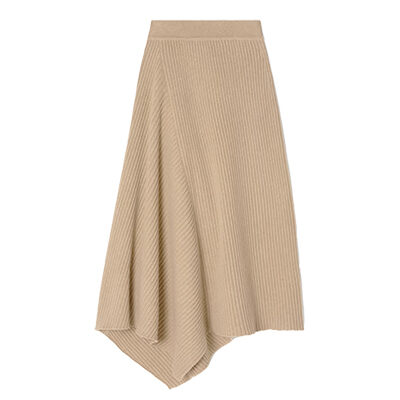 Loro Piana
Asymmetric Ribbed Cashmere Midi Skirt
3. Sushi Oomoto 스시 오오모토
Seoul Outfit: Minimal Classic
SHop
1. Kinfolk Dosan
Seoul Outfit: Modern Casual
2. LCDC Seoul
Seoul Outfit: Leather Play
3. MO-NO-HA 모노하
Seoul Outfit: City Chic
Isabel Marant
Brigitte Ribbed-Knit and Leather-Trimmed Fleece Jacket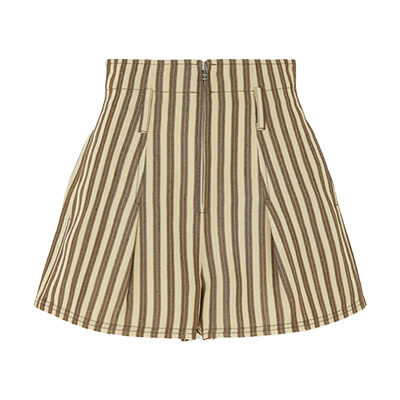 Jacquemus
Santon Pleated Striped Woven Shorts
STAY
Four Seasons Seoul
Seoul Outfit: New Mix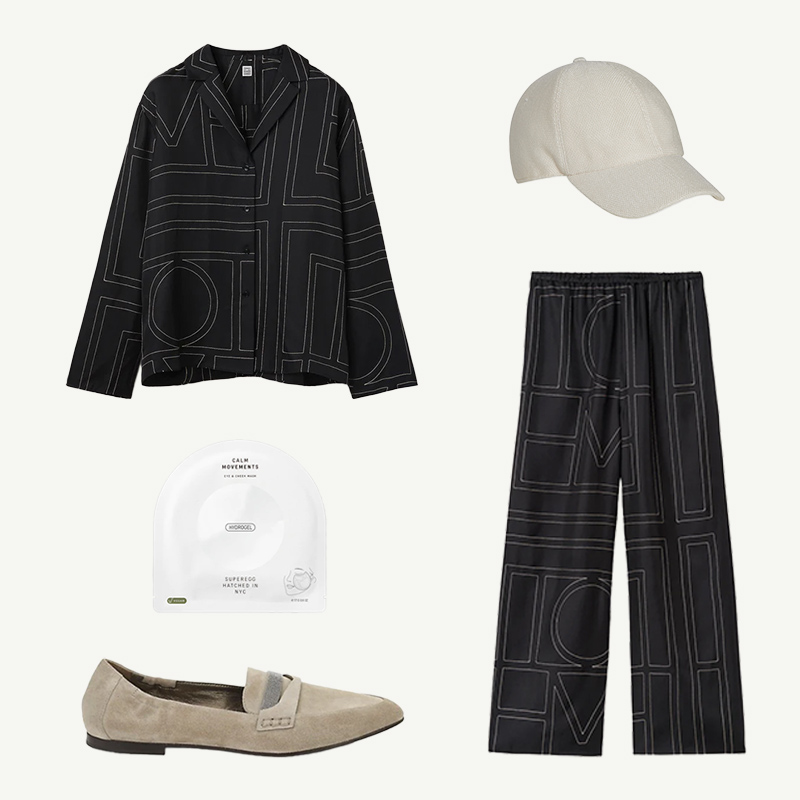 Totême
Monogram-Embroidered Silk-Twill Pyjama Top
Totême
Monogram-Embroidered Silk-Twill Pyjama Trousers
VISIT
1. Bukchon Hanok Village 북촌
RELATED: 15 Best Travel Cases for Cameras
Seoul Outfit: Soft Touch
2. Seoul Museum of Craft Art
Seoul Outfit: Volume Up
Viva Cabana's Pick!
Best luxury Korean designer's flagship store in the heart of Gangnam shopping district to shop fabulous and artistic products.
LIE SANGBONG
Visit: 97-6 Chungdam-Dong, Gangnam-Gu, Seoul
5 Must Visit Neighborhoods
(5)